Robotic Tennis Collecter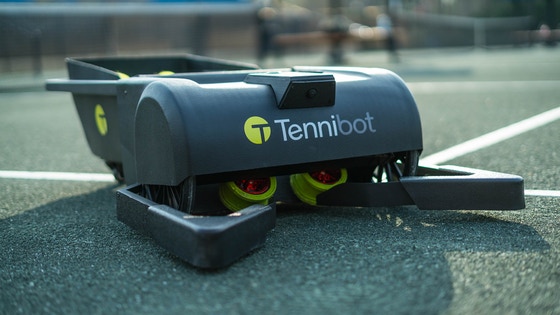 Tennibot will help you enjoy tennis and get the most out of your time on the court. It can help when you are practicing serves, playing with a friend, or improving your movement of the court. Tennibot will clean up while you play. The bot has multiple features, as seen below,
This relates to engineering because Tennibot was designed to make playing easier and more efficient. It was designed to speed up the process of playing so you don't waste time picking up balls all around the court.  With its practical design, it can be strolled like a suitcase. Its portable, and can be used around the whole court.