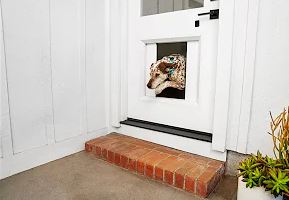 By: Connor Mulherin, Reporter
The MyQ Pet Portal is the best dog door you will ever see. Everybody knows that constantly opening and closing the door for your dog can be quite annoying. Well, if you buy...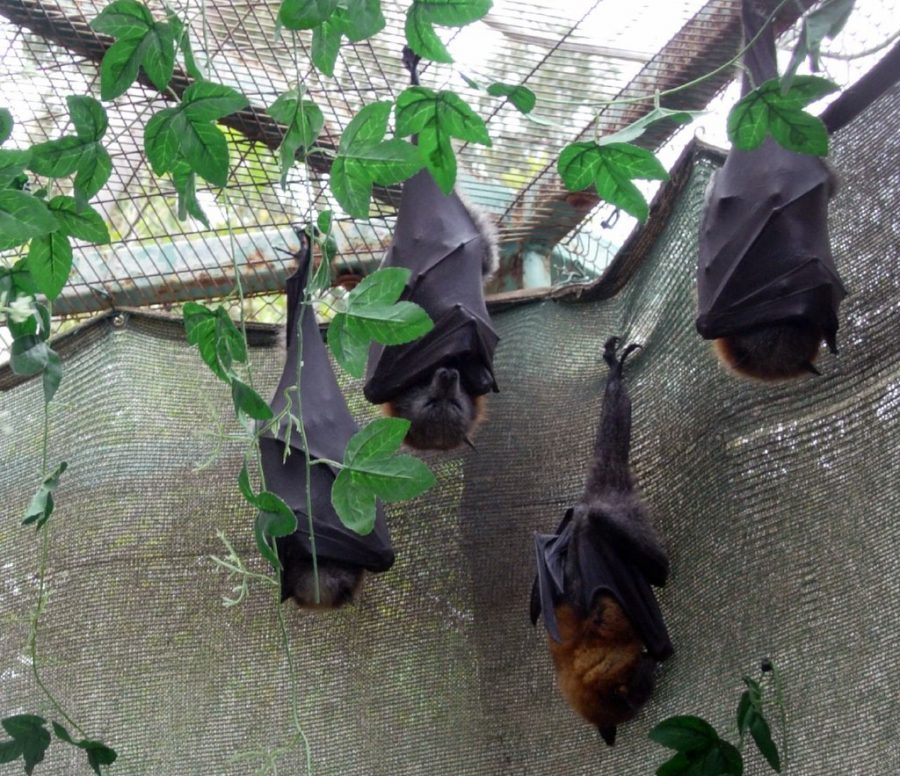 You will learn a few things about bats about what they eat, do, and facts about these mammals.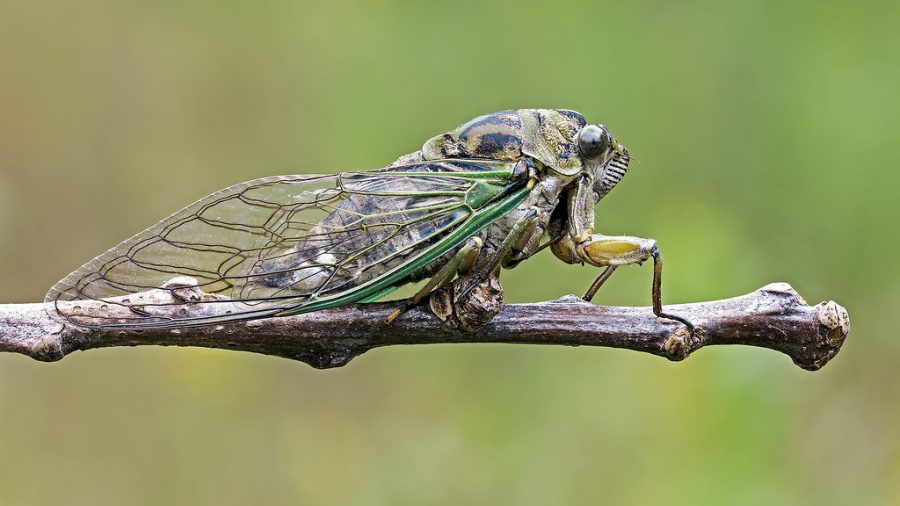 You can hear the chorus of the cicadas every afternoon, but what's the point in them? Periodical cicadas, the ones out now, come out every 13-17.