Remote Control Trash Can Day 11: Waiting For The Motors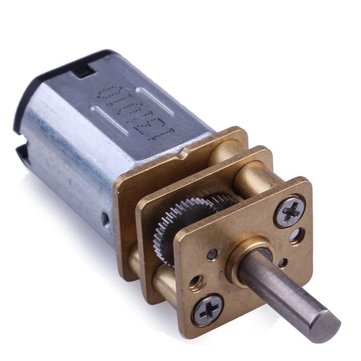 Hey guys, today we are still on our wait for the motors which are planned to arrive about a few days later. We are really looking forward to getting our motors. But until then, we are going to be finishing our ESF Stream posts required to get a good grade on the engineering class. You may wonder why are we so excited about just a simple Direct Current (DC) motor? Well, I am going to bring that to an answer right now!
So, a motor is the essential part of our moveable trash can. It makes our trash can move using electricity energy supplied by our whopping 24V batteries. The motors we are going to use are not ordinary motors. First of all it's controlled by our magical H-bridge. To be able to assemble all the parts together, we need the motor. Second, our motor has high torque. It means that it has high rotation power. Just suitable for our huge trash can which the heavy base.