Solar Powered Jacket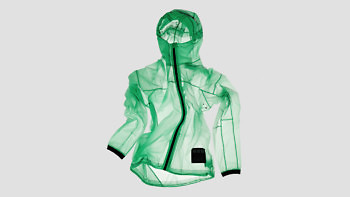 The solar charged jacket by Volleback is a great invention. This jacket has multiple useful features for in it. It has a thin layer that allows sweat to leave but doesn't let rain enter. The best part of this whole thing is that it lights up! During the day you wear it out and it charges up using the sun and once you enter a dark environment it'll light up. There is no hassle whatsoever.
This is related to engineering because the inventors of this, took the simple idea of a jacket then elaborated on it by adding cooler, more useful features. It's also related to engineering because it uses solar power in order to function, a more environmentally friendly source of power.