Nvidia's RTX 3060TI
With the launch of the Nvidia RTX 30 GPU series, came the 3060 and 3060TI. Both are priced at a modest MSRP of 400 dollars, but with the current shortage, the price for both has skyrocketed up to 900+ dollars. So, compared to the 2080 and its variants, how does it stack up? On release the 3060 TI was shown as a slight edge over the 2080 (normal variant) in some aspects while not overclocked, but overclocked they are about equal. When rendering the 3060TI has a bench score of 132% while the 2080 has a bench score of 131 %. In actual practice the 3060TI performs slightly better with a 10+ fps difference in some aspects, but falls behind in rendering games out. The new technology in the cards, Ampere, is much better then the previous Turing technology, due to it being more efficient power wise and performance wise. The 3060 also has over 1900 more CUDA cores, more Tensor cores, and lower power draw. The only drawback to the 3060 TI is the lacking amount of VRAM, at only 8gb of RAM, but considering its price it's expected. Keep in mind this is the normal 2080, the 2080 super and TI variants will perform equal if not better to the 3060TI. Overall, the relatively inexpensive price of the 3060TI and the strong performance it gives at such a price is something to definitely consider picking up for your next GPU choice, if you can even find it in stock.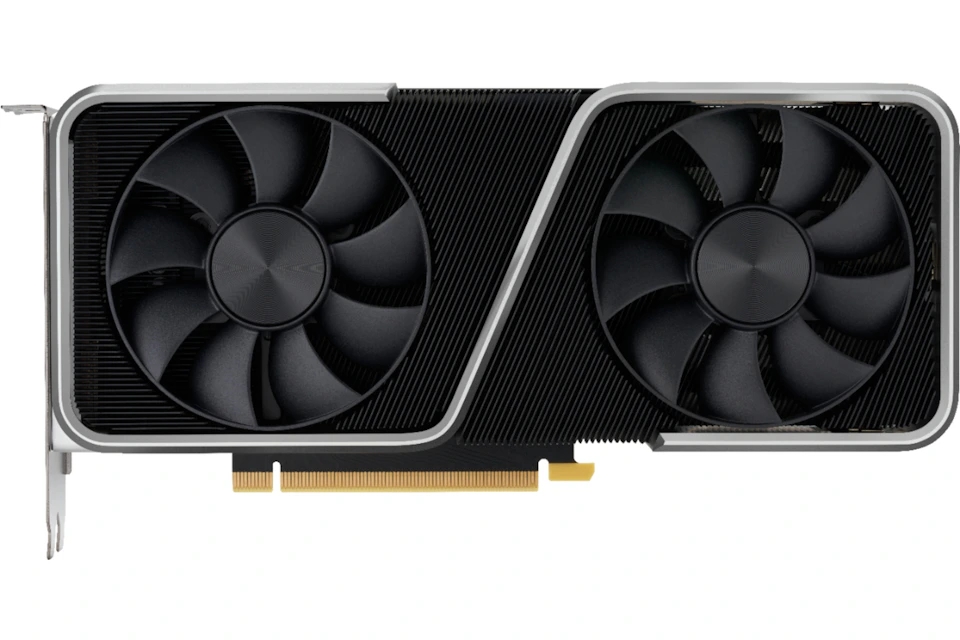 RTX 3060TI founders edition
Last generation ZOTAC RTX 2080
https://gpu.userbenchmark.com/Compare/Nvidia-RTX-3060-Ti-vs-Nvidia-RTX-2080/4090vs4026 
Benchmark tests of 2080 and 3060TI.
RELATED STORIES
https://www.nvidia.com/en-us/geforce/graphics-cards/30-series/rtx-3060-3060ti/
https://www.techradar.com/reviews/nvidia-geforce-rtx-3060-ti
https://www.tomshardware.com/reviews/nvidia-geforce-rtx-3060-ti-founders-edition-review
https://www.pcgamer.com/nvidia-rtx-3060-ti-review-benchmarks-performance/
https://www.engadget.com/nvidia-rtx-3060-ti-review-170018640.html
TAKE ACTION
Buy the product here:  https://www.nvidia.com/en-us/geforce/graphics-cards/30-series/rtx-3060-3060ti/