How Pokemon Became Successful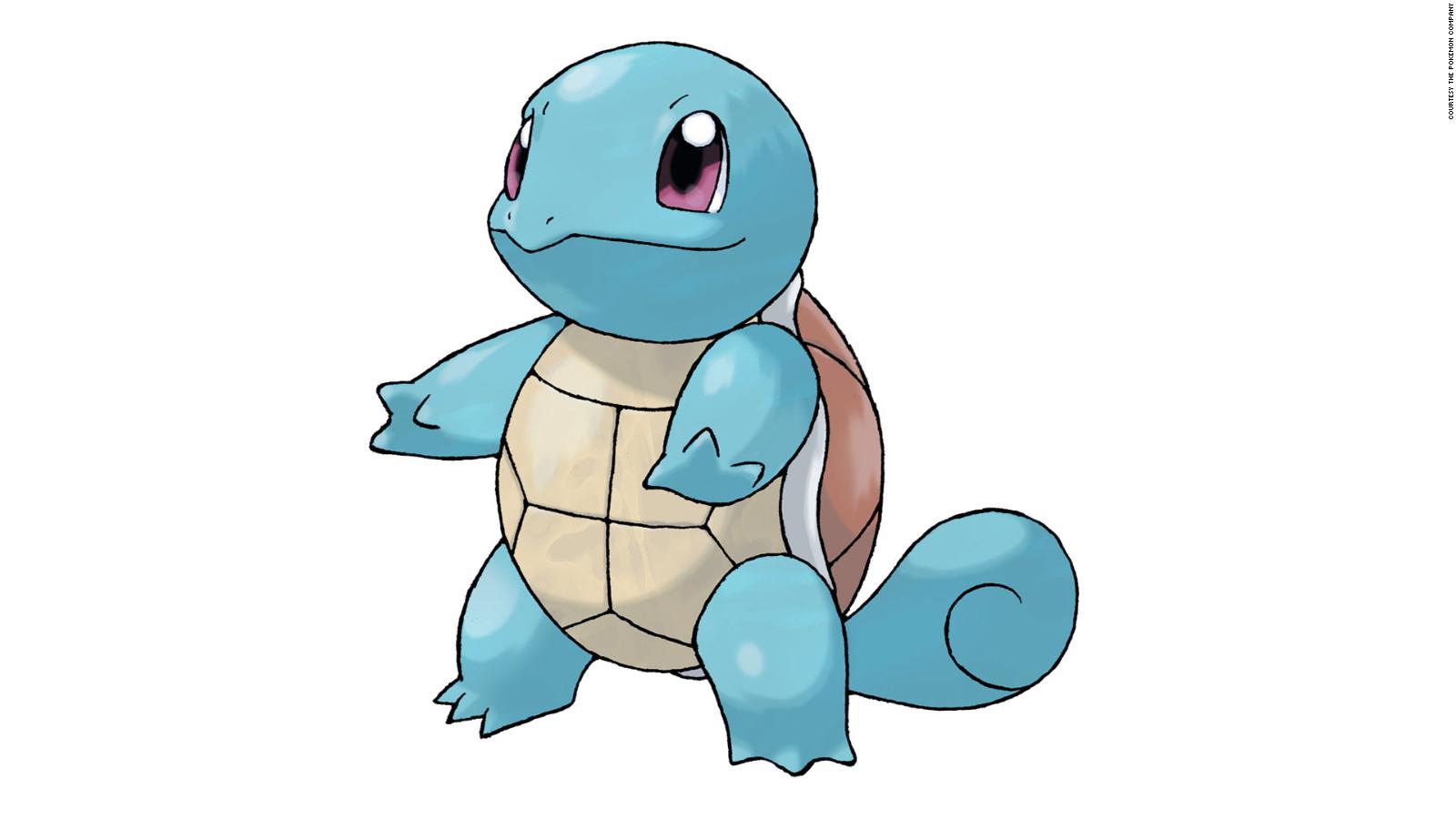 From video games to TV shows to movies, Pokémon has taken the world by storm and hasn't let go for nearly 30 years. The entire franchise is based on a fantasy world where creatures called Pokemon exist among humans. Although wild, they were captured and trained by humans, used in competitions, and collected to show off.
The world of Pokémon is vast, with more and more creatures. Primarily, it's a franchise aimed at children under the age of 10, Pokémon has exploded into something that even adults can get hooked on.  One of the main reasons for Pokémon's massive success is that it has grown with its original audience.
When video games first came out, most of the people who played them were kids back then. As they grew up, Pokémon released an anime, followed by several movies and various other video games. To this day, new Pokémon media are constantly being released, such as the new video game: Pokémon Unite for Nintendo Switch. One of the smartest decisions the franchise made was the launch of Pokémon GO, this mobile game allowed players roam real-world environments and catch virtual Pokémon. Not only did it give older players new content, but it also allowed them to move physically.
This is something you don't often see in video games. In addition to providing ongoing content through games, television, trading cards, manga, collectibles, and movies, the world of Pokémon is well-suited to engaging people of all ages. The nature of the fantasy universe, and the fact that its creators are constantly adding Pokémon, means that people can continue their Pokémon journey, either as players of the game or as viewers of TV and movie content. increase. gain. It's basically the same story over and over again, but it never gets boring. The story of a Trainer who overcomes all odds like the hero of any novel, winning leagues or achieving collection goals is what people want to feel. Pokemon content is something that many fans/players love. They begin caring for pet-like creatures and are highly relevant to both trainers and players of the game.