Automatic Paper Airplanes
Like making paper airplanes but hate getting paper cuts?Then this invention is for you.
Deiter Krone created an awesome, fully automatic paper airplane folder and shooter. This contraption is made up of 3D printed rollers and machines to fold paper in to an airplane.
This Relates to engineering because he had to go through the engineering design process in order to create something no one else has ever done.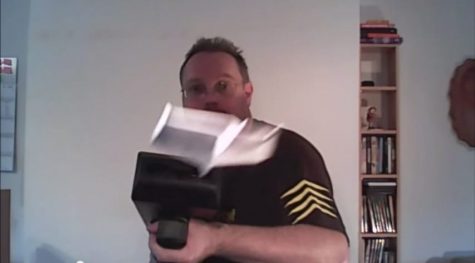 Related Stories:
https://hackaday.com/2017/01/10/paper-airplane-machine-gun-v2-0/
http://www.moreinspiration.com/article/6051/fully-automated-paper-airplane-machine-gun?p=fully%20automated%20tool
https://o.canada.com/technology/internet/watch-this-3d-printed-gun-automatically-fold-and-shoot-paper-airplanes