#SHAPESHIFT – Knolling work station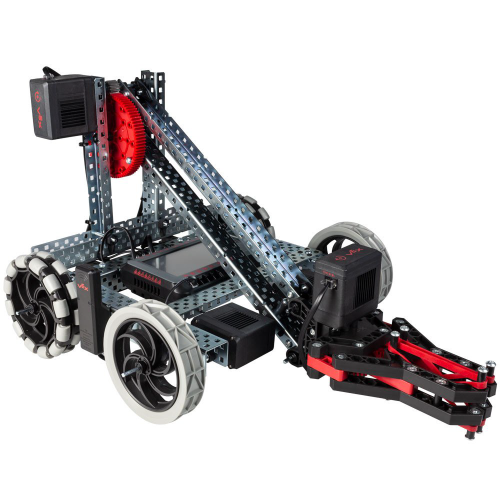 Today I knolled my work station, so I could access my parts easier. I also figured out what parts to use and change for my next step in the building process.
The next step is in the "Next Step Drawer" and it has two pieces that need to be cut down to build the frame for the robot.