Clean Clothes Green Project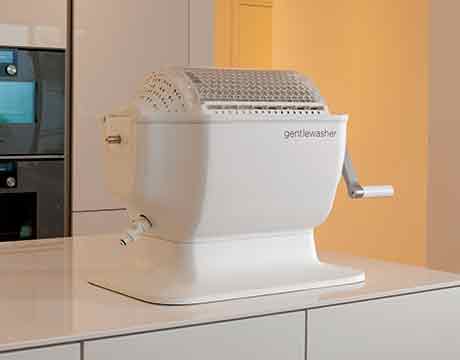 This article is talking about an invention that will help out our environment and help save electricity and time. The new washing machine is small but it still does the job, just in a more healthy way for the environment. It is portable and upgraded. You must fill the device with water and detergent and then spin it manually for a couple minutes. Then, you drain the device and take out your clean clothes.
https://www.asme.org/engineering-topics/articles/technology-and-society/clean-clothes-green
This story relates to engineering because it is talking about how someone designed and made something and followed the steps of the engineering design process to create a product that was beneficial to the environment.