Geothermal Snow Melter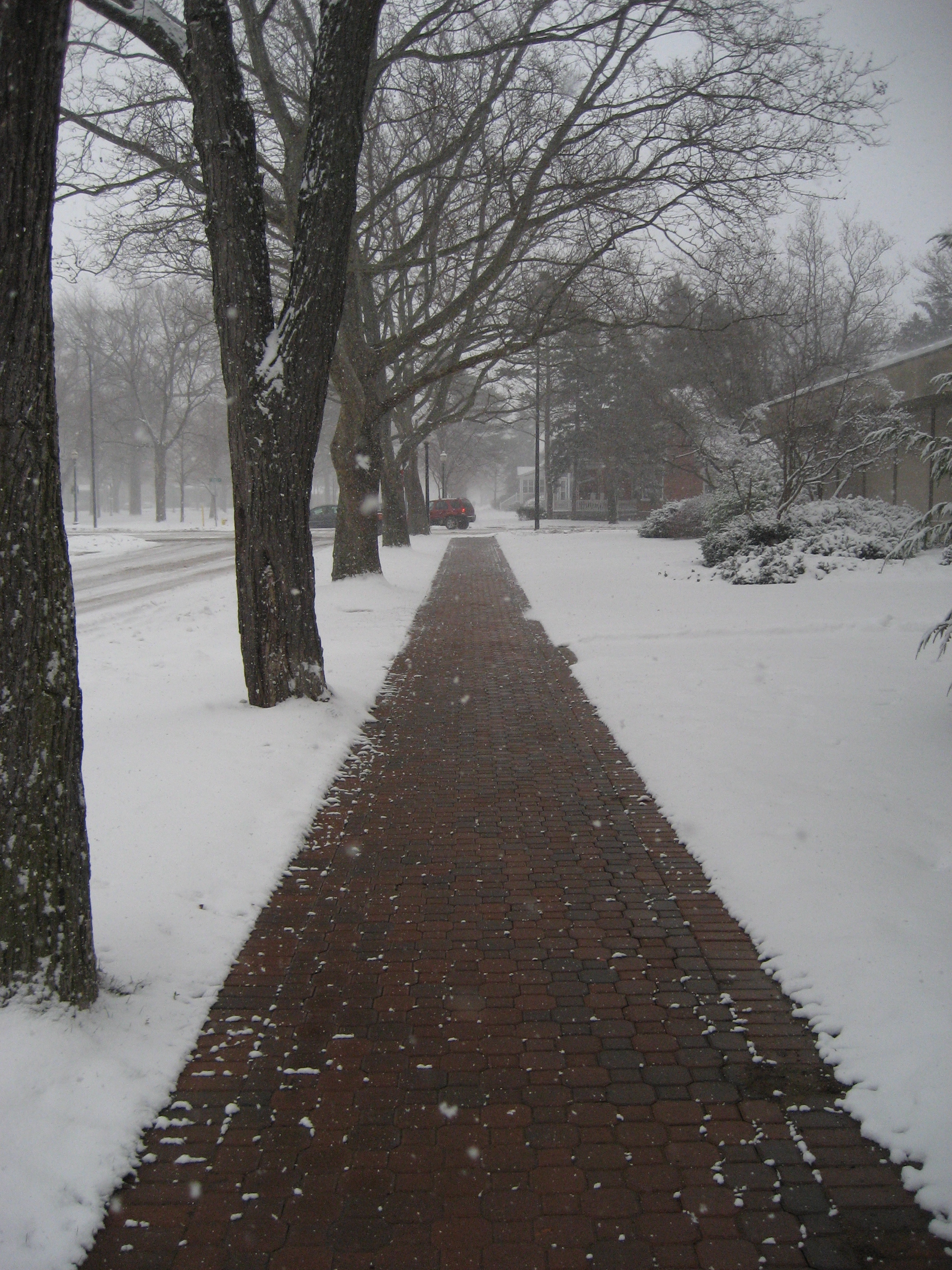 This system uses the earth's natural heat in the crust to melt the snow. It does this by pumping water down in to the crust heating up the water. After the water is heated it is pumped back up to the surface, right below the road and/or side walk heating them up in the process. This system is able to melt snow at a rate of one and a half inches per hour.
This is important to engineering because it allows us spending more time on important thing and will help prevent injury from lifting to to much snow or from shivering for this chore. On top of that is that this show that we can harness the power of the earth's thermal energy to help us, inspiring more Eco-friendly inventions.
For more info go to http://www.caddet-re.org/assets/no76.pdf