The Origin of Amazon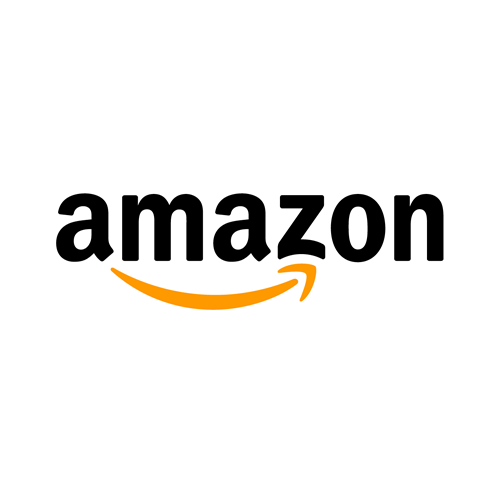 Amazon seems to be the new big thing. You don't even need to leave the house anymore, all you do is search up the item you need, click buy and it's ordered. Amazon has a limitless amount of stuff. The question is , where did it originate? How did it become so huge?
It all started with Jeff Bezos, who went to Princeton University in 1986 and got a degree in computer science and electrical engineering. He started with Amazon.com, an online bookstore. It was extremely successful, and he started adding things like CD's, videos, electronics, toys, and more. He later got the Washington Post and Whole Foods. He's now one of the most richest people in the world.
Here are some links you can use for more information: https://www.biography.com/business-figure/jeff-bezos https://www.cnbc.com/2017/10/27/how-amazon-founder-jeff-bezos-went-from-the-son-of-a-teen-mom-to-the-worlds-richest-person.html
This relates to engineering because Jeff Bezos had to use the engineering design process. He identified something he could solve, researched, imagined, planned, made his website, and is still improving on it today.