How Cars Produce Sound
Why do we hear loud car sounds?   The engine sound is produced after a cylinder fires.   When a cylinder fires, pressurized air inside the cylinder gets shot out of exhaust manifold.  These are called pulses.  
The explosion also causes a lot of noise.  Some people make their cars really noisy.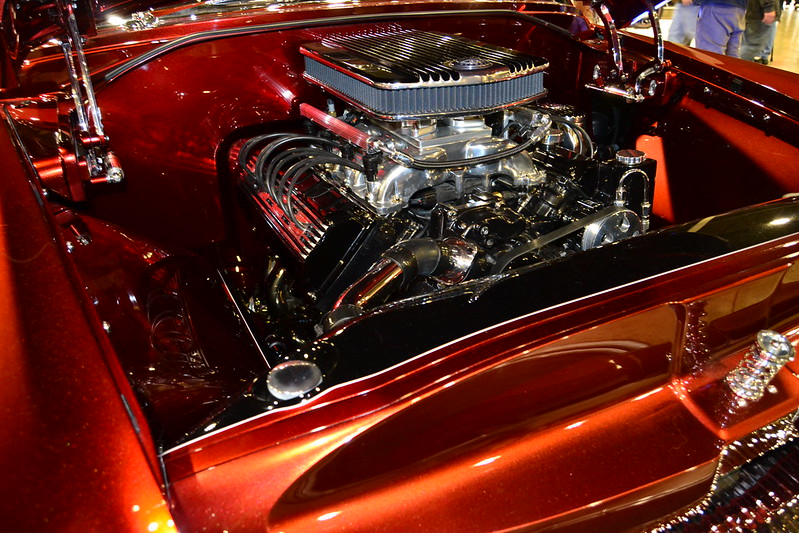 Related Stories:  
https://auto.howstuffworks.com/under-the-hood/vehicle-maintenance/why-do-cars-make-noise-when-you-shift-gears-poorly.htm
http://bestride.com/news/why-do-i-sometimes-still-hear-things-running-in-my-car-after-i-shut-my-engine-off
Why Is Your Car Making Noise When Reversing?