How to Set Up and Use an Ultimaker 3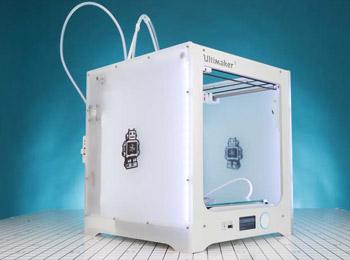 To set up an Ultimaker 3, first you must install the spool, holder and base plate. Then, you must plug in the print cores and the whole printer to power supply. Next, you must insert the print cores into the slot and set up the filament. To do this, you must select load and put the filament on a spool. the spool will detect what filament is being put on it. Then, you must feed the filament into the tube. I will then be extruded out of the print cores. There are many types of filament including Nylon, PLA, and PVA.
To print an item, you must use a 3D printing software such as TinkerCad or other Autodesk software. Then, you must export the .stl file to CURA, where you will scale your model and select material. Finally, save it onto your removable drive as a .g-code file and insert it into your Ultimaker 3 and select print.
go to this link: https://ultimaker.com/en/resources/164-installation