A Tesla Malfunctions and crashes on a Chinese Street
A driver crashes a Tesla in China hitting cyclists, drivers, and pedestrians.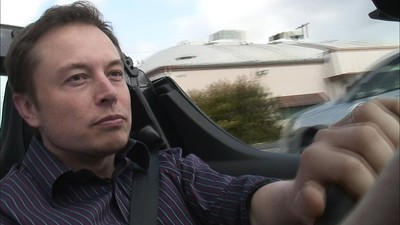 This fatal accident occurred on November 5th 2022 in Chaozhou, China. The authorities were able to access road cameras to see exactly what happened. It was reported that the Model Y pulled over to the side of the road before it began to rapidly increase in speed barely weaving through pedestrians and cyclists. The vehicle then knocks a cyclist off his bike and runs into a small truck before crashing into the side of a building. The car hit a top speed of 123 MPH or 198 KPH (Kilometers per hour)
The identified middle aged man, whose last name is Zhan, was a former truck driver who told social media outlets that he tried to stop in front of his family's store, but when he pressed the brake pedal, the Tesla kept accelerating in speed. Tesla claims that the brake pedal was never activated during this accident, essentially blaming the driver not the technology in the car. The driver claims he pressed the brake pedal repeatedly and it didn't work. All though the computer in the vehicle claims the brake pedal was never activated, he could have pressed the brake and the car was just malfunctioning so much it didn't register that he was pressing the pedal.
"Police are currently seeking a third-party investigation agency to discover the truth behind this incident, and we will actively provide any necessary assistance," Tesla told Reuters in a message on Sunday, cautioning against believing "rumors".
Related Articles: