5 New Weird SMART Devises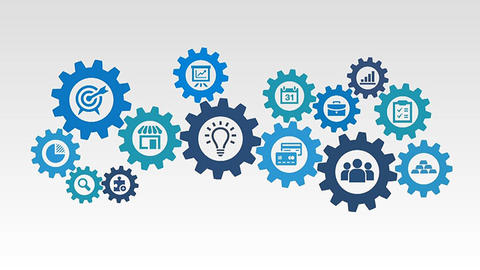 Number 5 – Egg Minder:  The Egg Minder is an egg tray that is connected to the internet and can tell you some pretty useful things when it comes to egg lovers. The Egg Minder can sync up with your smartphone and tells you if you're running low on eggs. There are also LEDs next to your eggs to tell you is that egg is getting close to its expiration date. It can hold up to 14 eggs and will be a pretty good conversation starter.
Number 4 – Onvi Prophix:  There are many quirky toothbrushes out there but this one takes first. This SMART toothbrush connects to your phone, as every toothbrush should and there is a tiny camera built-in that sends videos and pictures to your phone that lets you see inside of your mouth. Personally, this $400 dollar toothbrush is not worth it because something as simple as a bathroom mirror will do the trick but it is definitely well gross out your siblings.
Number 3 – Flosstime:  Yet again another 21st-century dental gadget. Flosstime is a yo-yo looking floss dispenser that you stick on to your bathroom mirror. All you have to do is tap it once when you're ready to floss and it dispenses 18 inches of tooth rope. The purpose of this floss gun is to encourage kids and adults to floss regularly, and it works because you see it every time you go to the bathroom, and it can be very satisfying to push that button. But then you got to floss.
Number 2 – Flatev:  The Flatev is a mini oven that cooks tortillas. Although the Flatev can only cook the pods of dough that Flatev sells. The company that makes this product is hoping to build it so that it can make other types of flatbreads as well as maybe mini pizzas.
Number 1 – Hapifork:  The hapifork is a wifi and Bluetooth connected fork. Now you might be thinking, "what will I need a smart fork for?" Well, that is a good question, you probably don't "need" a hapifork but it can be useful if you have a problem with eating too fast. This fork will vibrate if it senses you eating too fast. Now, this might sound silly to a lot of you but this is s genuine problem in the world especially in the United States.
RELATED STORIES:  https://www.businessinsider.com/weirdest-smart-gadgets-internet-of-things-smart-home-2017-3#flosstime-6