An Anesthetic Could Reduce the Effects of Certain Stress Disorders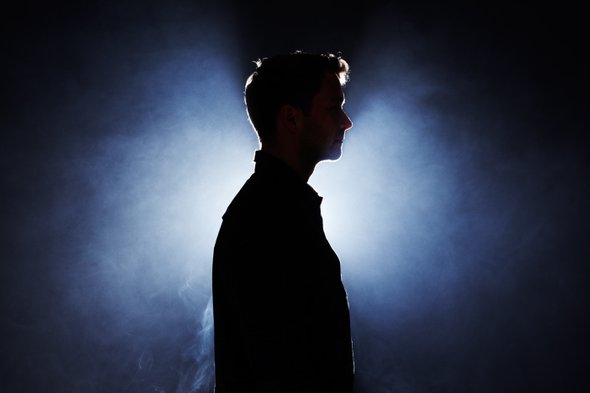 Propofol, a common anesthetic used in surgeries and dental work, was found to ease PTSD and other stress disorders. Bryan A. Strange initially posted his findings in Science Advances Newspaper where he tested a group of 50 people with the propofol.
The test was to show these patients a traumatic video/presentation and then a neutral one. Afterwards, they would test their brain. Then, they gave them propofol and they also gave it to them another dosage 24 hours. The people tested showed an impaired memory of what they had seen. The propofol impaired the traumatic memory, a sign that this could most definitely ease certain stress disorders, like PTSD.
Here's a link to some more information: https://www.scientificamerican.com/article/a-common-anesthetic-could-ease-ptsd-and-other-stress-disorders/
This relates to engineering because the study of medical engineering includes finding and creating cures and other such remedies to illnesses, diseases, and disorders.