3D Printed Food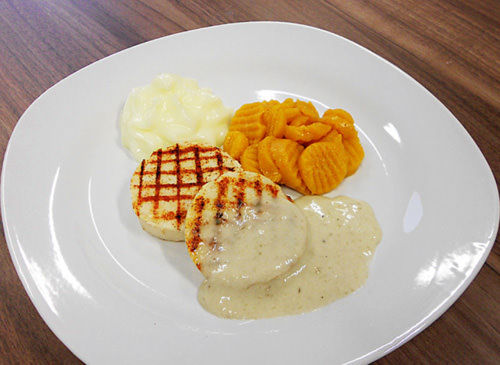 3D printed food is a new invention that has taken the world by storm. Using a 3D printable powder people are able to create all different types of food that are solid when printed but melt after being eaten. This can prevent choking and help people with dysphagia, a disability that prevents from swallowing.
https://www.hongkiat.com/blog/future-techonology-coming-true-soon/
This relates to engineering because it is a newly engineered invention, that can help people with disabilities eat all kinds of food. It can also minimizes choking related injuries.