Trojena
About Trojena, a potential Saudi Arabian construction project
Trojena is apart of NEOM, a Saudi-Arabian construction project for a vision of the future. NEOM has an insane 500 dollar budget to realize the best they can do. This project is expected to finish by 2030 and consists of 4 structures. Trojena is todays topic, which was estimated to finish by 2026.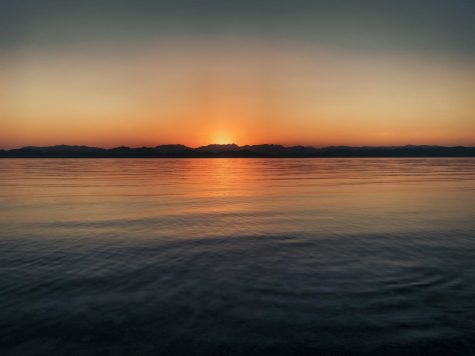 Trojena is a future world-class resort with just the right amount of natural and man-made landscapes, creating a destination like no other. This resort will have 6 districts, each having its own purpose. It will also adapt to the seasons, offering different activities for each different season.
The first season is the wellness season, lasting from September to November, it will be focused on bettering yourself having activities such as yoga, artistry, and alternative medicine. The second one is the winter season, lasting from December to March, it will have activities relating to winter such as skiing, snowboarding, and ice skating. The third one is the adventure season, lasting from March to May, this will help you build skills needed for adventuring, such as climbing, paragliding, mountain biking, triathlons, yoga, and high-altitude training. The last one is the lake season, which lasts from May to September, which is more relaxed having shows and festivals as well as a yoga retreat.
Trojena will cover an area of approximately 60 square kilometers, which might change as construction develops. This space will include over 3,600+ hotel rooms and over 2,200 homes.
Trojena is a revolutionary project and it's an interesting thing to look forward to in the future.
RELATED STORIES:
TAKE ACTION: