Top 5 Most Expensive Houses
There are many expensive houses that most of us will never be able to afford but these are the Top 5 most expensive.
5. Villa Les Cedres
The Villa Les Cedres is a 18000 square foot palace set across 35 acres of land. People say that this home was "fit for a king" and was once in fact owned by one. It has so many bedrooms and communal rooms. This home has an Olympic sized swimming pool and even stables with room up to 30 horses. The Villa Les Cedres is valued at $4.3 million dollars.
4. The One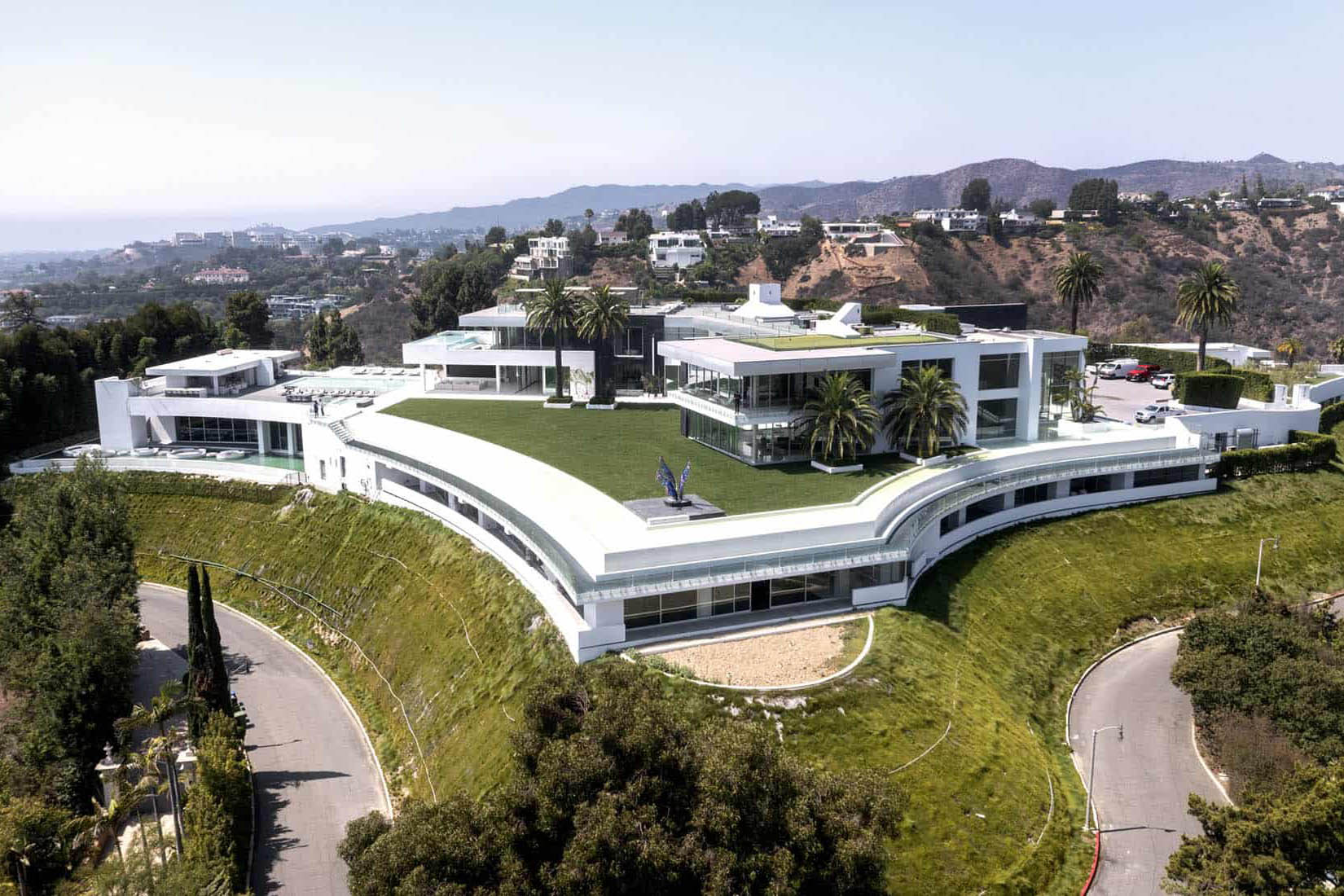 The one is the most expensive house in America but it has a lot of debt and legal issues. Despite that though the one is a beautiful luxurious home with nine bedrooms and multiple kitchens. The one also has a nightclub, bowling alley, salon, a home gym, and a 50 seat theatre and running track. The one is valued at $500 million dollars.
3. Villa Leopolda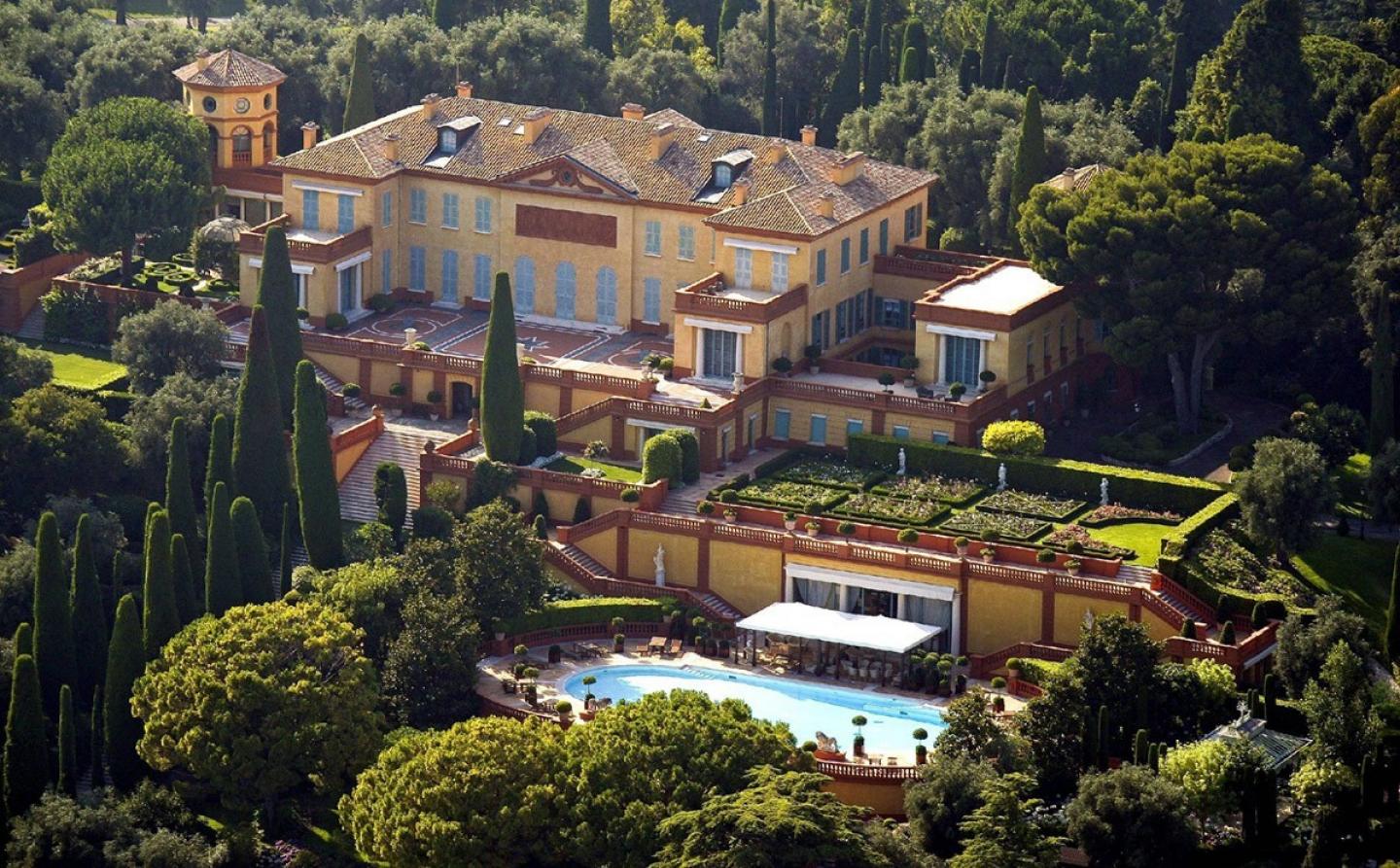 Villa Leopolda used to belong to king Leopold II of Belgium. The home has a huge swimming pool and excessive gardens which require the daily work of over 50 gardeners. Villa Leopolda is valued at $750 million dollars.
2. Antilia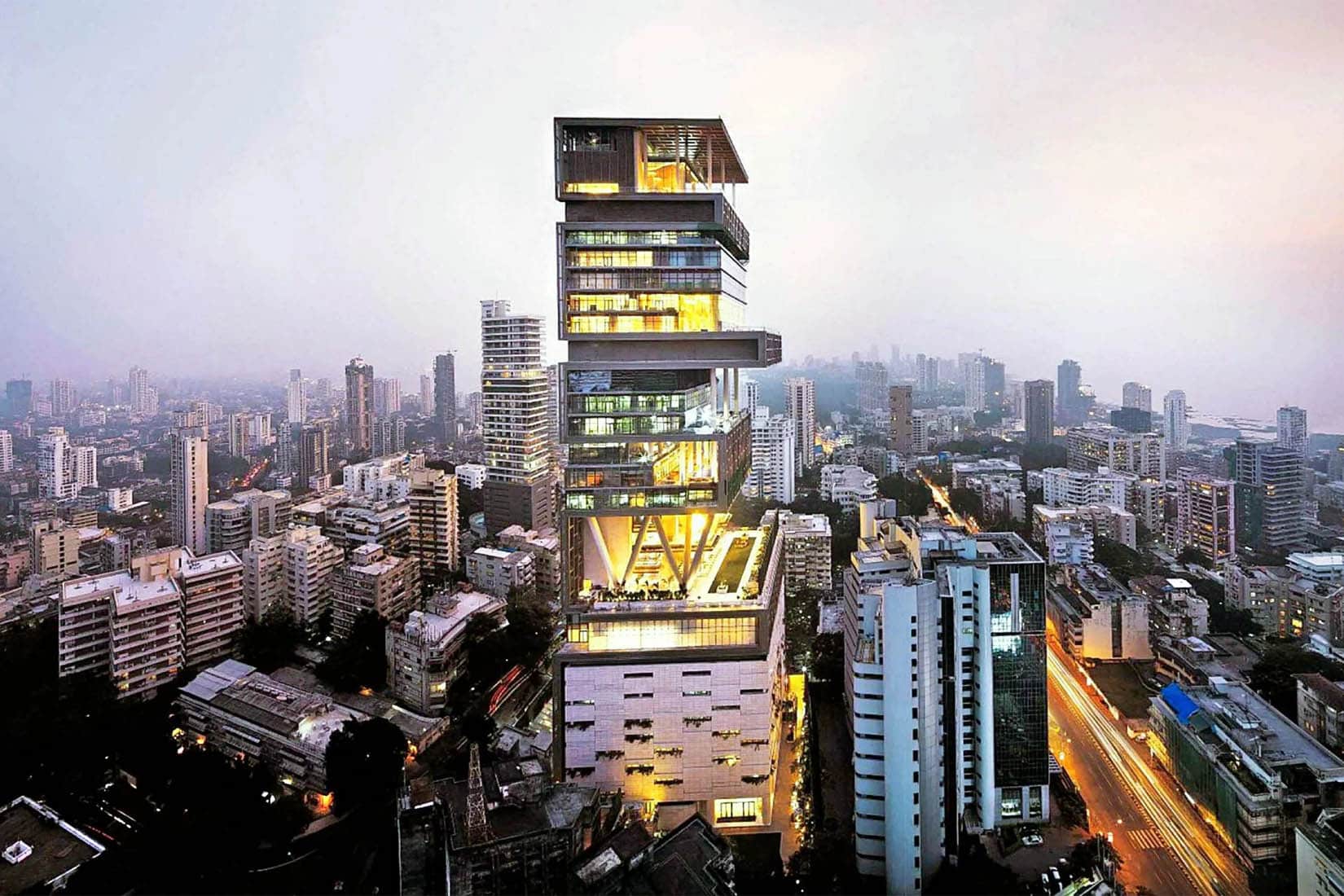 The Antilia is owned by the richest person in India Mukesh Ambani. The home is named after a mythical island  in the Atlantic. Antilia sizes at 400,000 square feet and has 27 floors. This home contains many different rooms like a huge temple, a lot of guest suites, a salon, an ice cream parlor, a private movie theater, and even a snow room that spits out snowflakes. Antilia is valued at $2 billion dollars.
1. Buckingham Palace
Buckingham Palace has 240 bedrooms as well as a  swimming pool. In total this house has 775 rooms, 19 state rooms, 92 offices, and 78 bathrooms. It also has beautiful gardens and is rumored to have secret rooms throughout the palace. Buckingham palace is valued at $6.7 billion dollars. Buckingham Palace is also home to the Queen and her family.
Related stories
https://luxe.digital/lifestyle/home/most-expensive-houses/
https://signaturehomesandco.com/blog/the-top-10-most-expensive-homes-in-the-world-/25164
https://www.newsweek.com/most-expensive-homes-america-1616495
https://www.architecturaldigest.in/story/10-most-expensive-homes-in-the-world-including-one-in-india/
https://dc.urbanturf.com/articles/blog/the-5-most-expensive-homes-sold-in-the-dc-region-in-2021/19047
TAKE ACTION
realtor.com®: (800) 878-4166
[email protected]
Rentals: (800) 978-7368
[email protected]