What Yetis' are Made Out of
Taking a closer look inside a Yeti water bottle.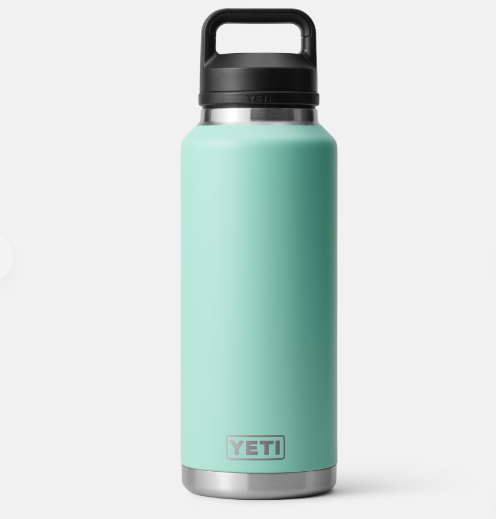 Yetis' are called Yetis' because it is referring to Yeti the ice monster. Yetis' are reusable water bottles that will last forever! Why does Yetis cost so much? Yetis are made of high-quality material and everything of the Yeti has a purpose, they are made of 18% chromium and 8% nickel kitchen-grade stainless steel. So they will never break. The water bottle is 100% recyclable because you can make it into new products without loss of the original properties. Yetis also have 2-inch double-wall vacuum insulation to keep your ice drink cold for about 24+ hours or keep your drink hot for about 8+ hours. Also, you don't need to spend time washing dishes, it's dishwasher safe. So, instead of using plastic water bottles that risk animals and our lives, use a different water bottle or a Yeti. You can also buy Yetis' in all different sizes about 13+ sizes from water bottles to mugs and more. They also sell many different sizes of coolers and they will keep your drink cold for about 2-4+ days, this is also one of their best sellers. From all of this, Yetis' also comes in many different colors: the most popular are teal, blue, green, red, and pink. Yetis' is the next level water bottles.
RELATED STORIES:
https://www.businessinsider.com/yeti-coolers-so-expensive-brand-marketing-outdoors-2019-1
TAKE ACTION: