Apple Watch Series 8 VS Apple Watch Second-Generation SE
Which watch is best for you?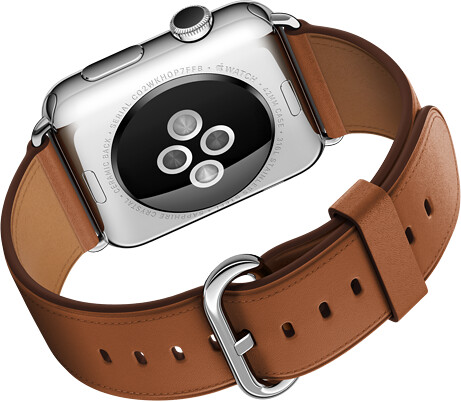 In September 2022, the Apple Watch Series 8 and the Apple Watch Second-Generation SE were released. Now, what is the difference between the two? Starting from pricing, the Series 8 is $399 while the SE is $249. Next, the sizing of the Series 8 comes in 41mm and 45mm and the SE comes in 40mm and 44mm. In-person, you can not even see the difference when you are comparing the series 8's 41mm to SE's 40mm and series 8's 45mm to SE's 44mm. When you are buying it, they both have GPS and can have the feature of being a Cellular Watch.
The health features of the Series 8 has temperature, blood oxygen, electrical heart, third-generation optical heart sensors with an added ECG app that only ages 22 and above can use. Unluckily for the SE, it only comes with a second gen optical heart sensor. Both come with  high and low heart rate notifications and irregular rhythm notifications. The emergency features of both are the  international emergency calling, emergency SOS, crash Detection, and Fall Detection.
In case you ever would like to take your watch in the water? They are both water resistant to 50 meters, but only the Series 8 is dust resistant. Also, they both have 32GB storage, although the Series 8 has a faster charge time.
If you are planning to buy any of these watches, keep in mind if you want something cheaper, the SE has got you covered. The features are not that much different from the Series 8. The Series 8 only has 6 slight differences, so there is no need to spend $150 more for it.
RELATED STORIES:
https://www.macrumors.com/guide/apple-watch-se-2-vs-apple-watch-series-8/
https://www.cnet.com/tech/mobile/apple-watch-series-8-vs-se-which-one-is-right-for-you/
https://www.macworld.com/article/1383536/apple-watch-series-8-se-2-design-performance-features-price.html
https://www.businessinsider.com/guides/tech/apple-watch-se-vs-series-8
https://www.androidauthority.com/apple-watch-series-8-vs-watch-se-2-3207055/
TAKE ACTION: