A Brief History on Soccer Cleats
The history of soccer shoes
Soccer cleats are usually used for playing soccer.  You wear different cleats depending really on what you like or the position you play.
As you probably know, the materials used in the shoes themselves differ depending on their use and position on the pitch, but the actual cleats are the same. Thermonylon lugs are strong yet lightweight for sudden propulsion. TPU, on the other hand, provides a more stable and comfortable cleat, offering a forgiving fit better suited to defenders. Harper says that considering both the movement and weight of the player also helps determine the style and size of cleats to place on his plate.
The Nike cleats are usually famous in advertising because of the famous soccer player, Ronaldo also known as (cr7)
His collab with Nike is one of the best shoes to ever exist. He has about 31 pairs of Nike cleats that are dedicated to him newest one are suppose to be the best also known as the Nike Zoom Mercurial Vapor Elite 15.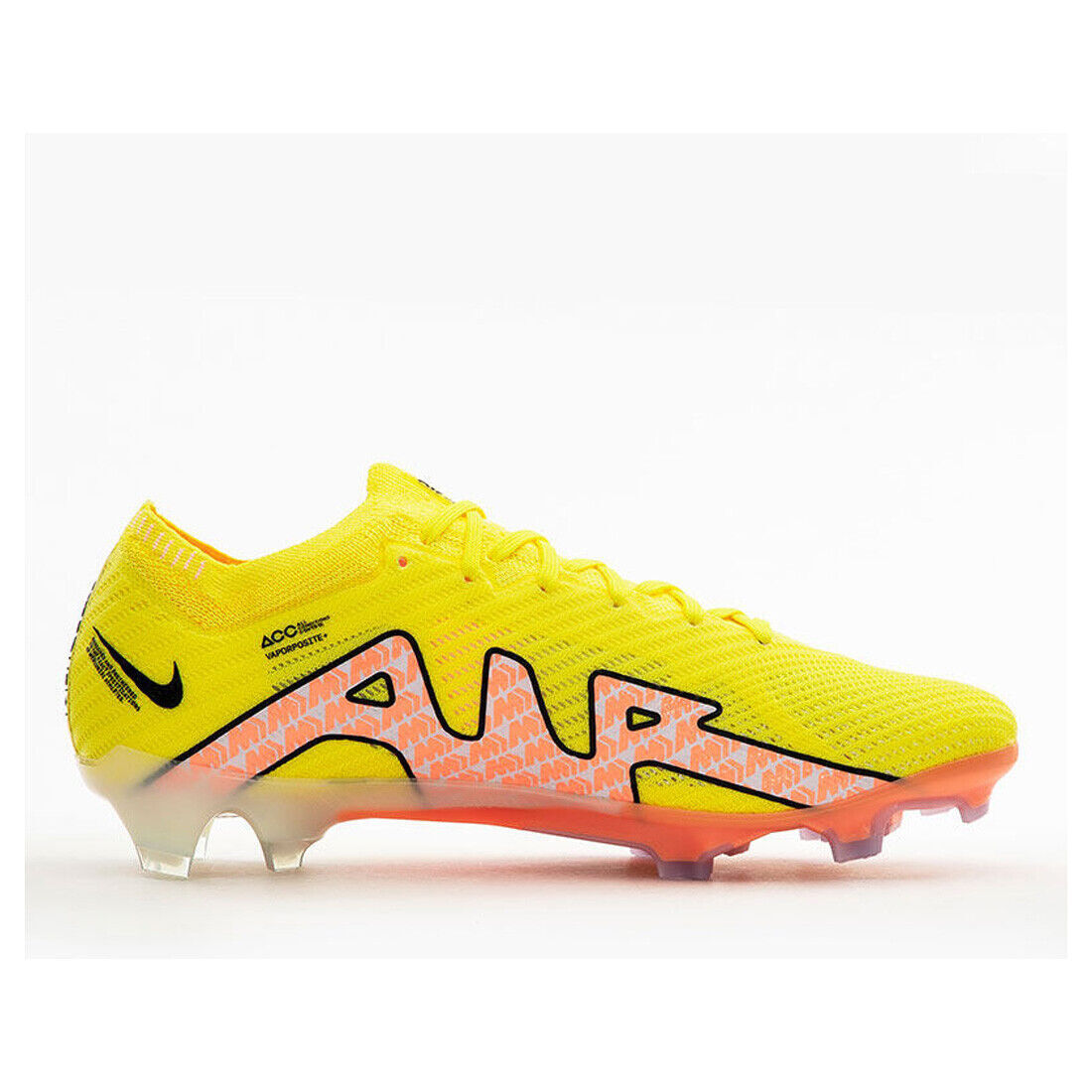 These are to say are the best cleats in the world at the moment. One of the oldest cleats are the PumaKkings people wore it because Pele wore them while playing in the World Cup and won it .