Ford Motor Sport Company
The history of Ford Motor Company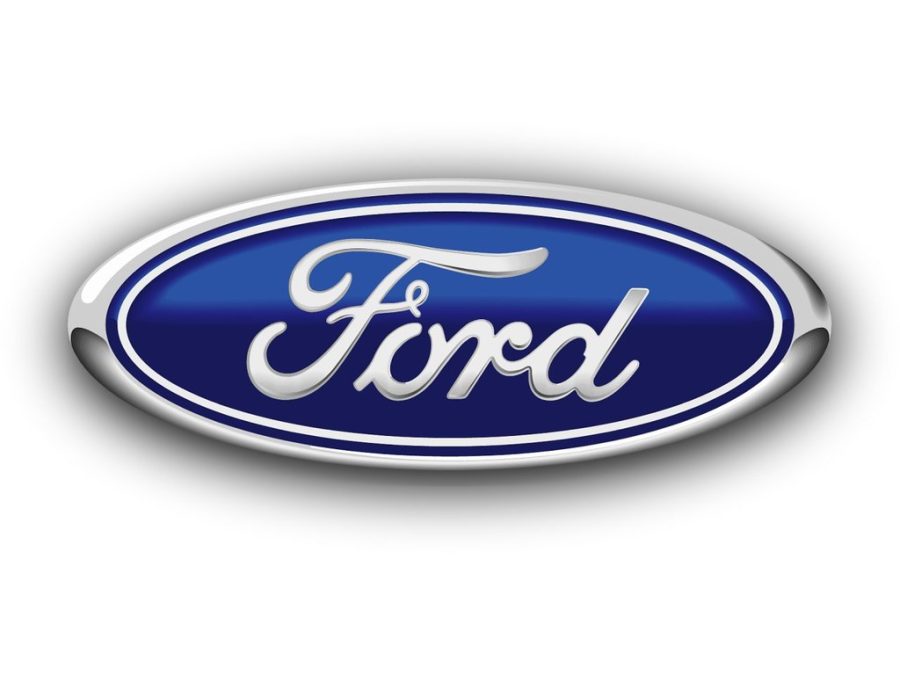 youtube.com/watch?v=n1IzetXHttI
Ford Motor Sports has been around since the year 1903 meaning it has been around for 119 years. This article is about the long history of the company. The first part of the history of the company is the early life of Henry Ford. Henry Ford was born on July 30th,1863, in Springwells Township, Michigan to parents William Ford and Mary Litogot Ford.
Ford's Young Life
He attended a one room school for 8 years. Henry Ford showed interest in his childhood in mechanics. At the age of 12, he spent most of his spare time in a workshop he made himself. At the age of 15, he built his first steam powered engine.  When Henry Ford was 16, he left home on foot to find a job.
The first engine he made was a small one cylinder gas engine he had made, but later on he built a other that powered the quadricycle.
Ford Quadricycle: Was only 200$ and had a two-cylinder gas powered engine.
Later on in the life of Ford Motor Company, they made a even more powerful engines.
The Ford GT(2022) and the Ford Shelby GT500(2022) both have very powerful engines.
Ford Gt: Goes for 500,000$. It's powered by a 660 horsepower, Twin-Turbocharged 3.5L Ecoboost V6 engine . Top speed of 216 mph.
Ford Shelby Gt500: starting price at 82,545$. Powered by a 760 Horsepower, Supercharged 5.2L engine. Top speed of 205 mph.
Sources/ Related Sytory:  https://corporate.ford.com/about/history/company-timeline.html   
car picture links:
Ford Gt(2022) https://www.caranddriver.com/ford/gt-2022
ford shelby gt500(2022) https://www.caranddriver.com/ford/mustang-shelby-gt500