Worst Stadiums In The NFL
The NFL has had a fair share of stadiums and teams, some of them have been terrible, and others are a fan's paradise. This is all 30 NFL stadiums from the worst to the best.
30. FedEx Field opened in 1997 and has 82,000 seats but they can't even sell out one section because of how bad the field is.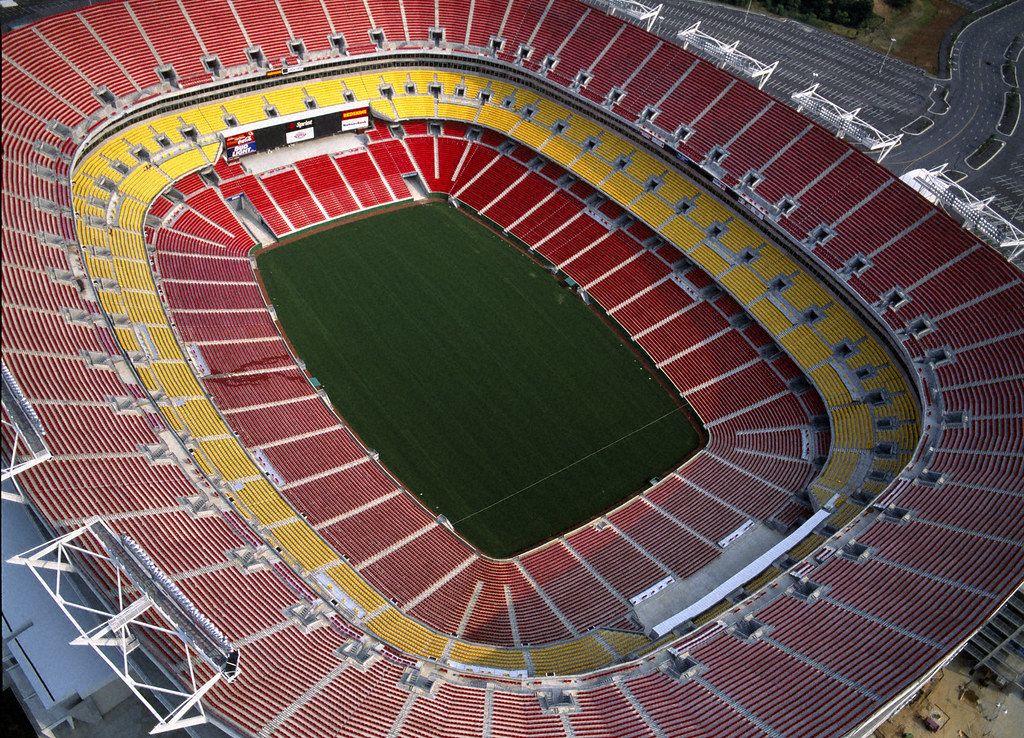 29. MetLife Stadium opened in 2010 when the Giants were good and the Jets were not the laughing stock of the league, but now they can't fill all 82,500 seats unless on the rare chance they play each other, but we all know they don't have that many fans.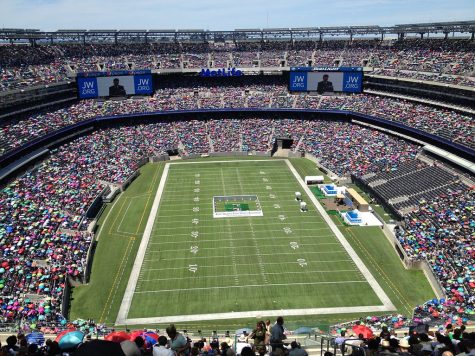 28. TIAA Bank Field was made in 1995 and houses 64,107 seats. However, more people go to the pool than the seats.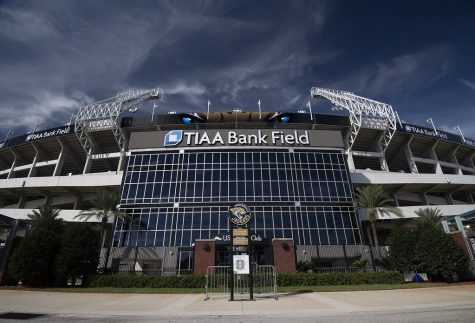 27. Paul Brown Stadium opened in 2000 and only now they can fill all 66,000 seats because they are in the super bowl, but the stadium has great views and a great tailgating experience.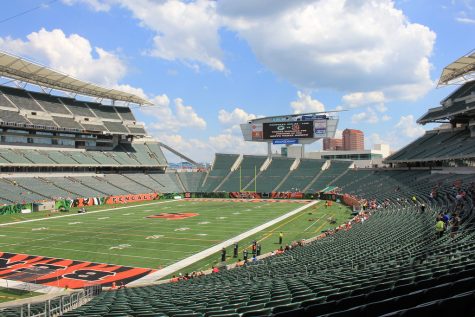 26. Hard Rock Stadium opened in 1987 and looks more like a children's drawing than a stadium, plus their team is okay but not good.
25. Highmark Stadium  is one of the older stadiums but it's very outdated and it's cold in buffalo.
24. FirstEnergy Stadium has a good location on lake erie, but not much else, they didn't give the stadium upgrades, for a terrible team. At least they could have made the stadium worth it to watch the Browns lose in the frigid winter.
23. Raymond James Stadium is a good stadium with its pirate ship, and every other pirate-themed parts,  but it's 24 years old and it's starting to show in the Tampa weather.
22. Levi's Stadium has rebuilt their best coaches office as a museum but there is nothing else really good about it, especially since it's not in San Francisco.
21. Bank of America has made minimum changes but those changes improved the stadium, but with a team who hasn't been good in years, the stadium is good, but not as good as other stadiums.
20. Nissan Stadium was a joint stadium, between Nashville, SC, and the Tennessee Titans which makes for a tough schedule, but at least both teams are doing pretty well, and so is Nissan stadium which is beautiful.
19. Gillette Stadium: One of the nicer stadiums for one of the winningest teams in the nfl, being nicer and having some good views helps out Gillette stadium. Maybe after the Brady era, people would appreciate the time and money going into this stadium.
18. Soldier Field is home of the bears who were good before the 21st century but absolutely suck now, the history is still there but unlike Lambeau field they did major rebuilding in 2002, but hasn't done anything major in 20 years.
17. M&T Stadium is a good overall stadium, but it's just getting old. At least it has a good spot in Baltimore but not much else.
16. Heinz field was in a the dark night rises so that adds a point, the Steelers fans are like the chiefs, the packers and the Seahawks with the fans.
15. Ford Field is a great stadium where lions fans just go to the games for the stadium.
14. NRG Stadium has hosted a super bowl and are just known for a team that won 3 games last season and a QB in trouble with the law.
13. Lincoln Financial Stadium is a underrated stadium with an overrated team.
12.  Caesars superdome is the home of the saints and after drew Brees retired, saints watch as a tight end play quarterback or an person a in the same draft class as Eli manning.
11. Empower Field at mile high is a great stadium with great views of the mountains and less on the broncos choking a huge lead.
10.  State Farm Stadium is a great stadium for phoenix because of it's air conditioning. It has a nice futuristic look even though it was finished in 2006.
9. Arrowhead  Stadium is a great place to tailgate and watch the game with other chiefs fans and it shows. Every photo during game day is covered in a sea of red and yellow.
8. Lucas Oil Stadium is a stadium in Indianapolis and it has hosted everything from the super bowl to the big ten championship, the oil factory look of it makes it self at home in Indy.
7. Lumen Field is also known as CenturyLink field, lumen field is known as one of the harder places to play with the cold and the screaming fans.
6. Sofi Stadium is one of the newer stadium and it shows, it has the same appeal of at&t stadium, but with better technology, and the rams made it into the super bowl with it and it is also hosting the super bowl.
5. Allegiant Stadium is a good stadium for its opening in 2020, and it's a dome so that's good when you play in the desert.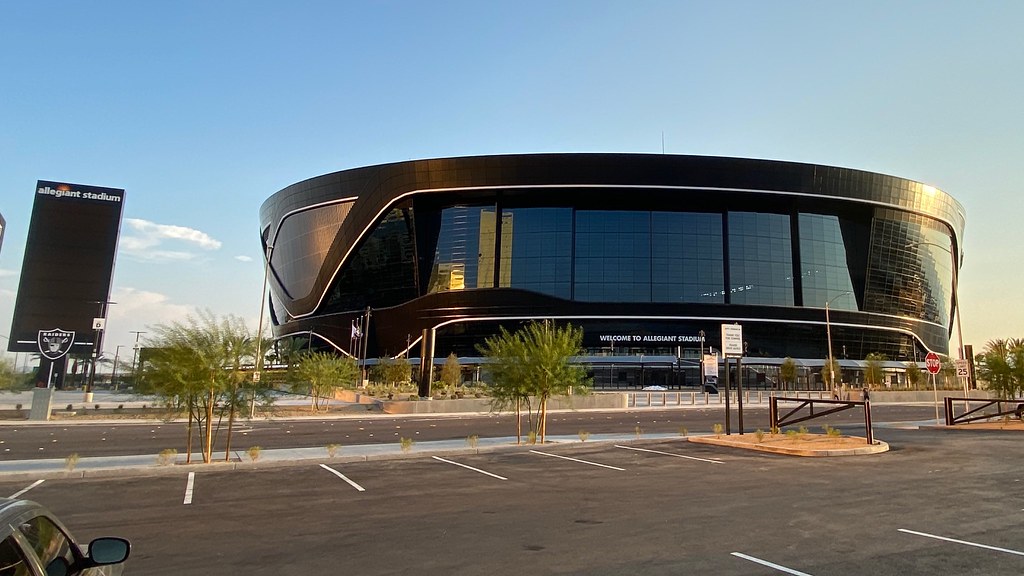 4. Mercedes- Benz Stadium  is a great home stadium  even their soccer team plays there, it's a great engineered stadium with support from fans.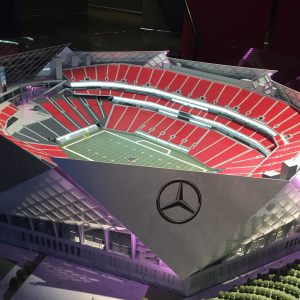 3. Lambeau field is filled with determined fans to watch their team on benches, but with upgrades, they will be replaced, but the history of the stadium is too great.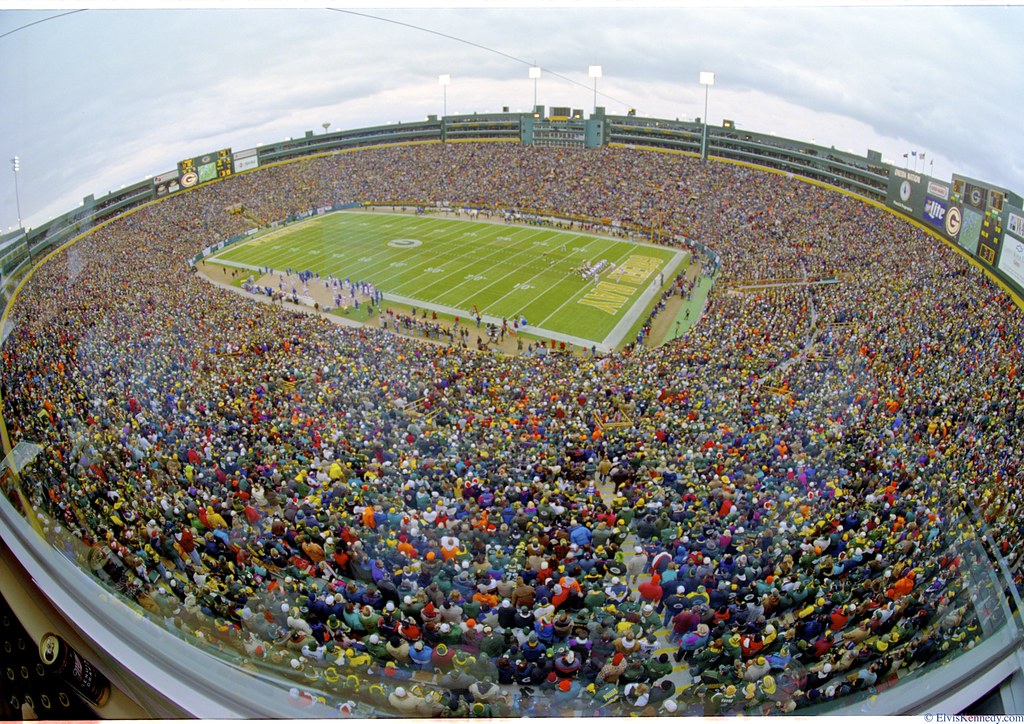 2. U.S Bank Stadium is a great stadium for Minneapolis, with a weather-controlled dome and heated field, plus the atmosphere is great in there.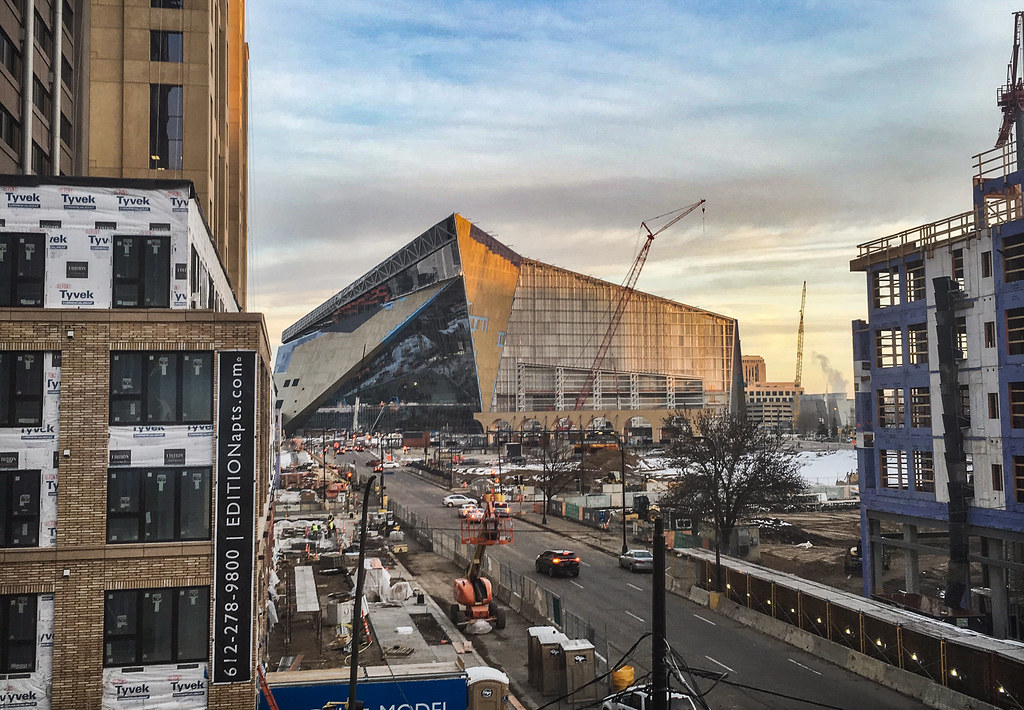 1. AT&T  Stadium is what fans call jerry world after he spent 1 billion-plus dollars for a stadium in 2009 that seats 100,000 for America's team.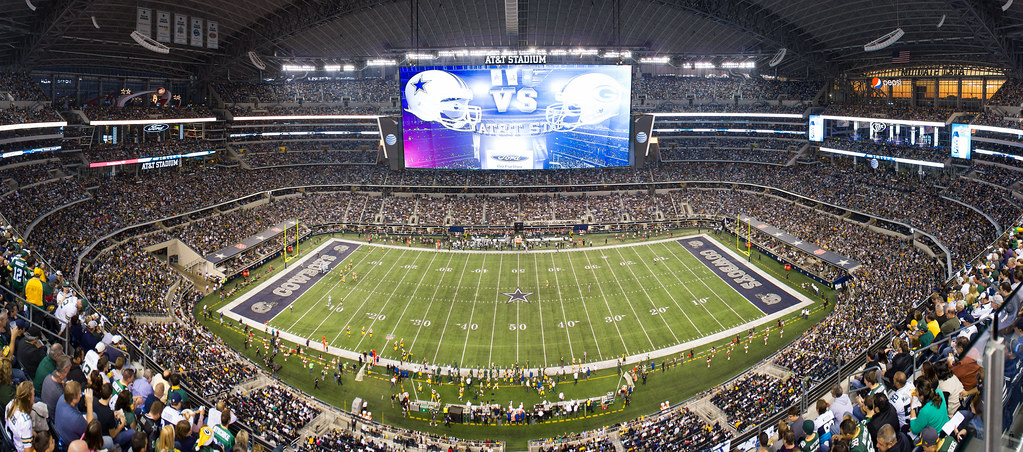 RELATED STORIES:
https://www.espn.com/nfl/story/_/id/29372091/ranking-nfl-stadiums-1-28-lambeau-leap-dc-disaster
https://www.sportingnews.com/us/nfl/list/ranking-nfl-stadiums-from-worst-to-best/dky07jdst5w1mcy7cgsm7q6s
https://athlonsports.com/nfl/ranking-all-31-nfl-stadiums-worst-best
https://www.profootballnetwork.com/nfl-stadiums-ranked/
https://www.abcactionnews.com/news/news-photo-gallery/ranking-all-31-nfl-stadiums-from-worst-to-best
TAKE ACTION: