Offshore Commercial Diving
There are many types of commercial divers but the most common ones are offshore divers. They help explore and build structures for oil and gas companies. This job also requires you to travel to different places. Also in this job, you will have to do some writing to take about what was correct or wrong with a struct if you go into an offshore diver that looks at building structures.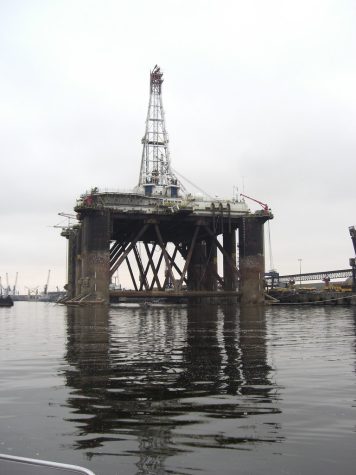 They get paid around $50k per year and at most $120k. Salaries vary for each state but the state that pays the most is Alaska. The average pay per hour is $26. There are much better jobs that pay more but are not as daring and dangerous as this one.
The industry is slowly growing and is predicted to grow by 9.8% by 2026. This makes it a great opportunity for more people to join in commercial diving. It is also predicted that the US will need more commercial divers in 10 years allowing more people to join this job career. The best places to find a commercial diver job are Louisiana and Texas due to them already having many commercial divers which means there is a demand for them in those states.
Related Links/Stories:
https://www.careerexplorer.com/careers/commercial-diver/