The Silver Line Expansion
The Metro is a prominent part of the D.C. metropolitan area and has had many metro lines created, webbing out from the capital of the United States. One of the more recent lines, the Silver Line, is undergoing an expansion that started all the way back in 2005.
The Beginnings
The Dulles Corridor is an area that is quickly developing into one of D.C's biggest activity centers and includes Tysons Corner, Reston, Herndon, and more. The Dulles International Airport is also located in this region and is one of the biggest airports in the region. It has flights that go all the way to Asia, so it has a lot of traffic. Therefore, extending the Silver Line would be extremely beneficial as thousands of people could have direct access to the center of Washington D.C, and transportation would be improved significantly.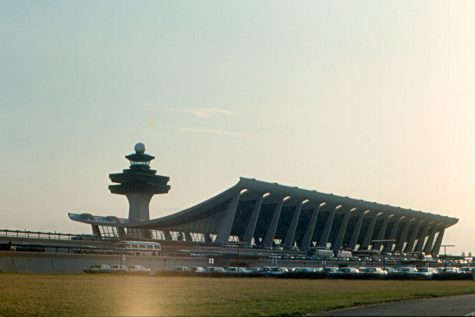 The Washington Metropolitan Area Transit Authority (WMATA) and other organizations such as Metropolitan Washington Airports Authority (MWAA) are partnering up to create this 23-mile long extension of the Silver Line. Before the project started, the line terminated at East Falls Church.
The project was approved in 2002 by WMATA and the Commonwealth Transportation Board (CTB). A couple of years later, Phase I Started, an extension between East Falls Church and Wiehle Ave. in eastern Reston. In 2013, Phase II started after Phase I was complete and will extend the silver line to Ashburn, passing through Dulles International Airport.