Call Of Duty Black Ops Cold War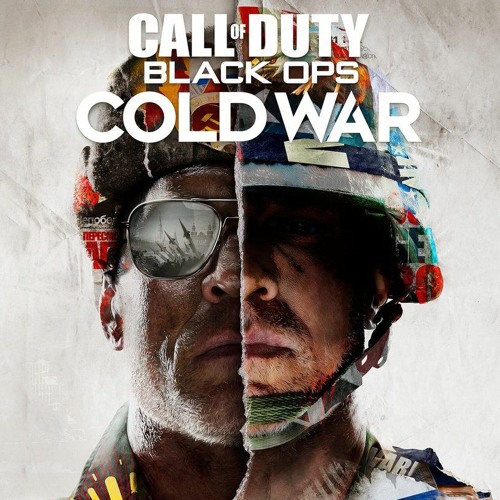 Call of Duty black ops Cold War is a First person shooter game based in the cold war time period. The campaign has you playing as bell, either ex-KGB, MI6, or CIA. The campaign is a nod to the older black ops games, being non-linear and letting you choose how you want to complete the game. The missions in the campaign are usually very sneaky spy-like missions, being relevant for the time period this game is based in. There is one especially good mission where you are put in to the Lubyanka Building (KGB headquarters) to get a keycard and there are so many different ways to do it. Best of all, there are 3 different endings one being good, one is evil, and the other ending is bad. The game is also a trio back to the 80s with electronic stores and similar things. To sum up what I have said so far, cold war has a very good campaign.
RELATED STORIES:
https://www.forbes.com/sites/erikkain/2021/01/08/call-of-duty-black-ops-cold-war-review/?sh=6de409c8f096
https://www.theverge.com/21612873/call-of-duty-black-ops-cold-war-review-zombies-warzone-multiplayer-impressions
Black Ops Cold War or Modern Warfare? Which Call of Duty is better?