Apple's IPhone 12 Bets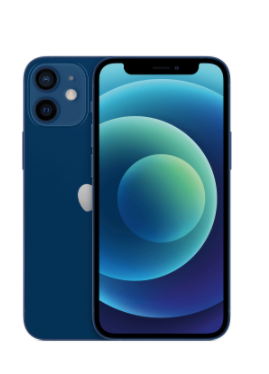 The iPhone 12 has some big tech bets that ask for 5G networks. Developers create more applications. However phone buyers will have to wait for a payoff.
The 5G network has an additional sensor to the costs and you can be sure that they are being passed along one way or another. while the new iPhones are roughly similar in price to the prior year's models  Apple is no longer including chargers or wired headphones.
Apple introduced 4 models of iPhone 12, with starting prices ranging from $699 to $1,099 depending on model all that come with 5G networks. But putting it in the iPhone means there will be millions of lidar-equipped devices.
Apple is investing in areas that it sees as key to the long-term future, but consumers who buy the latest iPhones are paying for those advances now.
The iPhone 12 and 12 mini have 2 cameras instead of three the iPhone 12 pro and pro max have 3 cameras.
REALTED STORIES;
https://www.axios.com/apple-iphone-12-5g-lidar-adoption-45c4b275-3c8e-44b8-939d-763002e0a7f4.html
https://www.apple.com/iphone-12/
https://www.axios.com/live-apple-debuts-5g-capable-iphone-12-cheaper-homepod-a6fe5084-a6c1-4193-9b0c-ce6fdd48aa9e.html