The Swimmo Watch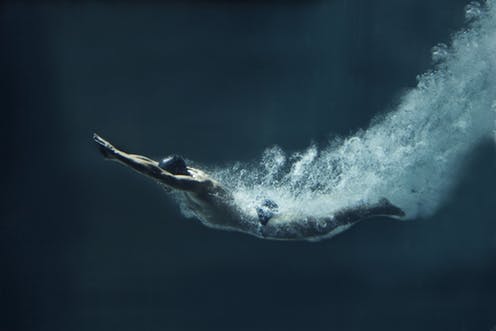 Many swimmers face the problem of not being able to track their fitness while underwater. Some companies do make their fitness watches waterproof, but only up to a certain time or distance. The Swimmo is a watch specifically designed for swimmers. It is a waterproof watch that tracks your fitness while you swim.
The Swimmo is a fully waterproof watch that connects to your phone and comes with multiple mini apps on the watch. Each mini app is designed to keep track of something, heart rate, pace, etc. The watch is equipped with sensors to know how many laps you swam or how intense you swam.
This relates to engineering because someone would have had to engineer and design the watch. They also would have to test the watch to make sure that it is waterproof.
For more information, click here: https://www.coolthings.com/swimmo/