Seagate 2TB FireCuda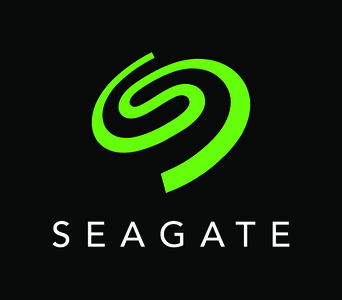 Today's generation of hard drives are just getting even better. This is only one of them, which is called the Seagate 2TB FireCuda. This hard drive is 5X faster than the typical hard drives that people might have. The Seagate hard drive will meet the high standards for gamers, creative professionals, and PC Enthusiasts, because of the high capacity and the superior performance. The interesting thing is that the hard drive reduces the power consumption which makes the computer perform more better. Lastly, the hard drive is small which makes it easier to be portable and has a 5 year warranty in case there's a problem with yours.

Click on this link to learn more information about this hard drive
This item relates to engineering, because it has to have a lot of wires to actually make the hard drive function well. It also relates to engineering, because you also need to have a case for the hard drive so that it does not break that easily.