Hydro Flask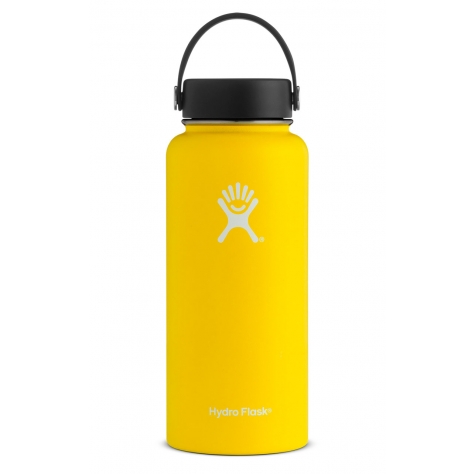 There is a new water bottle called the hydro flask. The reason that a lot of people and a lot of athletes are really liking this water bottle is because its insulated that keeps your water cold for 12 hours. The hydro flask has all different sizes, colors and caps of the water bottle.
https://www.snewsnet.com/press-release/hydro-flask-announces-inaugural-outdoor-sales-rep-award-winners
This involves engineering because they had to come up with a perfect way to insulate the water bottle with metal to sustain 12 hours of heat or cold.