Why Does your phone get to frozen so much?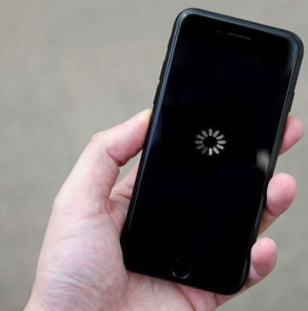 By: Ana Gonzales-Miranda, Journalist

Sometimes, Phones Get frozen a lot. But you might ask Why? The reason why is because there is an app that is taking up the memory of the phone. Also, Another Reason is that the phone might be old. The more I get older the less it is going to work. The reason why the older it gets the less is it going to work is because it wants you to buy another phone and not use the old one. like iPhone and android and others, they could make it frozen so you or other people can buy another just because it is frozen. One way you can fix a phone is by going to the store where is bought it and telling them about The problem with your device and they could fix it for you. Or another thing is that you can clear your phone or memory data can also help. Another thing is that when you are on your phone too much it can affect you and the phone. The way it affects you and the phone is because you can have red eyes and also your head might hurt a lot and also the phone might get really hot and lag too much and also it might turn off when it has a lot of charges.