GameStop Exposed The Market
More stories from Yerix Fuentes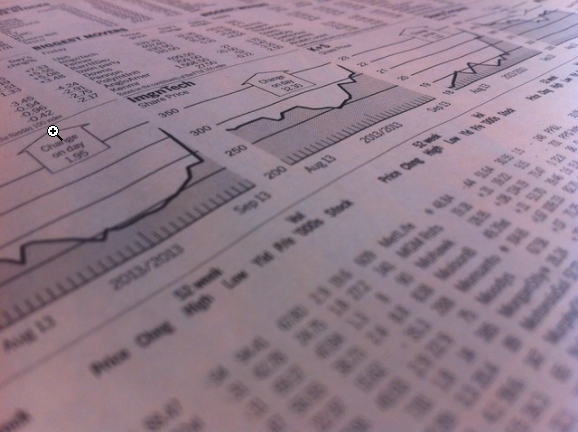 The companies like GameStop are skyrocketing  higher, based largely on the social media organizing of about 3-million strong group of Redditors who are eagerly piling into companies that big hedge funds are short selling, or betting.
The mass buying from Reddit retail traders pushes the price higher, forcing the short sellers to buy the stock to cover their positions along with the market makers who sell options and need to cover their potential losses.                            Retailer's have a cheat code for the stock market, and barring some major action from regulatory authorities or a massive turn in their favored companies, they're going to keep using it to score and turn Wall Street on its head.
giving them the option to buy at prices well above the current value. The more the stock rises, the more market makers have to buy to keep their position neutral and insure against big losses.