AMD Ryzen 5950x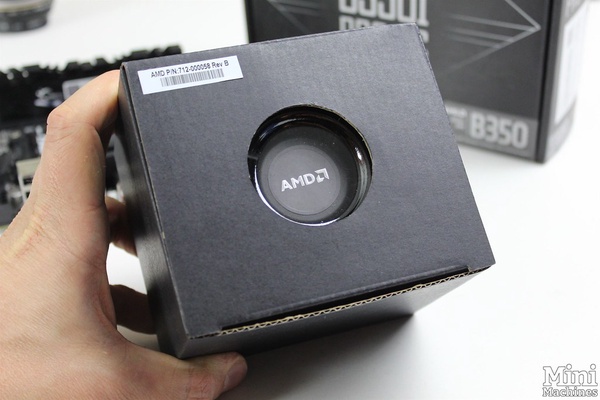 PC gaming has been evolving, and this one part has changed gaming everywhere. Welcome, the Ryzen 9 5950x, by AMD. PC gaming has just been leveled up.
The Ryzen 9 5950x is a "best of both worlds" type of CPU. This processor has 16 cores, and has 32 threads, and runs at 3.4 GHz and can be boosted the 4.4. And on top of this being an amazing CPU for gaming, this can also do content creating. The pros of the Ryzen 9 5950x is that it has low TDP (Thermal design power), strong gaming results across many titles, and lastly has a stellar performance for the price.
The motherboards compatible with the Ryzen 9 5950x are the ROG CROSSHAIR VIII FORMULA, X570 Phantom Gaming 4, X570 AOROUS PRO, and lastly the ROG STRIX X570-E GAMING. These motherboard are pretty pricey, but to be able to run the Ryzen 9 5950x, is recommended and will really support this CPU.
Most pro players have this CPU for their competitive gaming, because of how consistent and good this CPU is. Esports mostly use AMD CPUs, because of their knowledge of CPU builds. The PC community are obsessed with AMD CPUs. Their value and the CPU build. Lets take another of AMD's amazing CPUs, the Ryzen 5 3600. The 3600 is 200$ and can run triple A titles with consistent frames. Now that's a steal, am I right? Now the Ryzen 9 5950x, is 800$, but now think about this. If a 200$ CPU can run those frames, now think of how much your
Related stories:
https://www.pcmag.com/reviews/amd-ryzen-9-5950x
https://www.tomshardware.com/reviews/amd-ryzen-9-5950x-5900x-zen-3-review
https://www.forbes.com/sites/antonyleather/2020/11/11/amd-ryzen-9-5950x-review-a-shockingly-powerful-procesor-for-gamers-and-content-creators/?sh=5033750f4d06