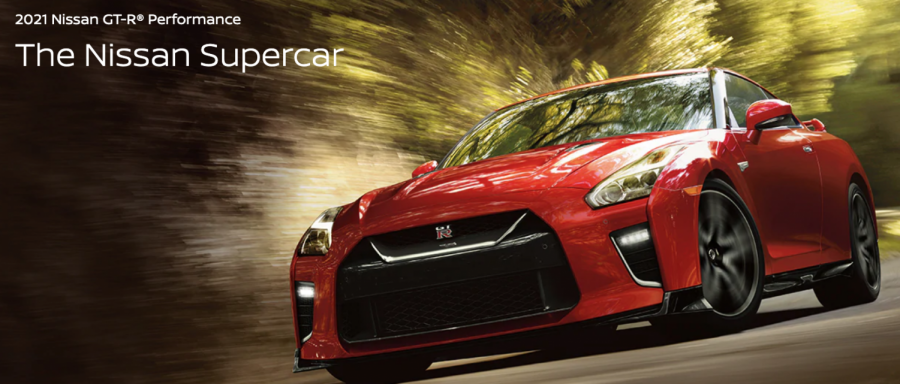 2021 Nissan GT-R NISMO
February 9, 2021
Nissan changed everything when they made Nissan GT-R. They replaced the large, heavy engine that used a lot of fuel with  twin-turbocharged 3.8-L V6.  The engine produces 565 hp and 467 lb-ft of torque.
It's built with strength and has a closed-deck cylinder block which provides strength and support for engine cylinders when used in high horsepower cars.  Assembly is done by hand by a single master craftsman, whose signature you'll find on a small but prominent plaque.
Nissan GT-R NISSMO  Price
The Nissan GT-R NISSMO costs $210,740 dollars.
Nissan GT-R NISSMO  Top Speed
The Nissan GT-R NISSMO has a top speed of 205 mph.
RELATED STORIES:
https://www.nissanusa.com/vehicles/sports-cars/gt-r/specs/nismo.html
https://www.caranddriver.com/nissan/gt-r