Herobrine The Biggest Mystery In All Of Minecraft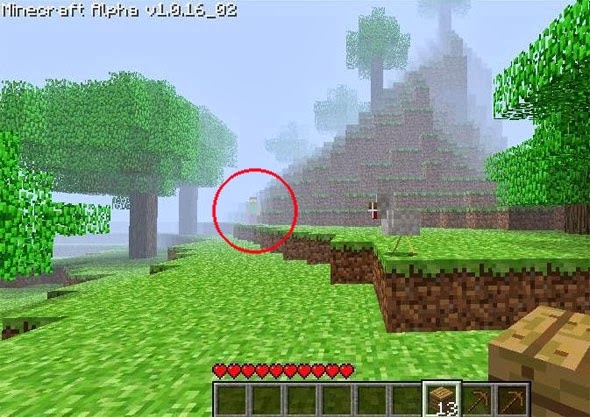 If you ever played Minecraft chances are you have heard of Herobrine, the biggest mystery in all of Minecraft. Was he ever real? Is he in Minecraft today? I will answer these questions in this story.
He was first seen in 2010 by a live streamer called Copeland he walked in his house and saw Herobrine and after this Herobrine skyrocketed in popularity, everyone claimed to have seen him, including me. Although many think that this encounter was fake, I researched and couldn't find any definitive proof if it was fake or not, the original sighting is the video I attached to the story, judge for yourself. Now I will be answering some popular questions about Herobrine. One question is what is the story of him canonically, well in the games canon he is Notch the creators dead brother, although this is canon it's false in reality because notch never had a brother. Another popular question is was he ever in the game, although I can't be sure about the current version, I am sure that I saw him in Minecraft lite a old free version of Minecraft made by the same developer Notch, I say he was in this version because I remember seeing him with my sister, two cousins and a friend, we all saw him but I was young like 7 so they might just be lying to me even though I remember seeing him. And before I finish this story I'll give you guys one more thing to think about. In every single version of Minecraft's patch notes it said Herobrine was removed, but in the nether update 1.16 it didn't say he was removed. Be on the lookout, he might be in your world.