Cat Game: A Booming World-Wide Game
Cat Game is a mobile game designed by Mino. Its premise, as the name suggests, is all about cats! But there are much deeper levels than just cats. Cat Game has no levels to complete or bosses to kill. Instead, it has cats to spin for using baskets, rooms to unlock, and decorations to craft. Two special features are the events Cat Game have and the global chats.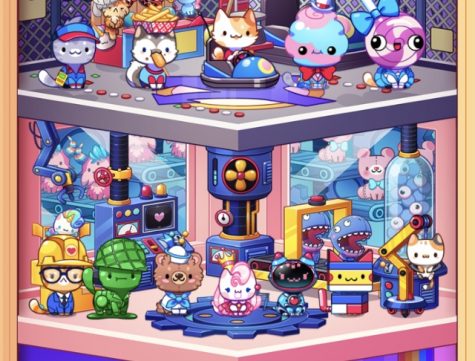 Let's start with the events. What could events possibly be? Well, events are small "projects" you do in the game. There are two events; mini events and club events. In mini events, you have to complete tasks to get points, which allow you to get prizes. One of the main tasks is playing mini games. Cat Game hosts two fun mini games, one similar to the game "Woody Puzzle" and the other similar to the Disney app where you connect character heads to make bigger heads. In mini events, you work with your club to craft cats and decorations for a special room, and a chance to be on the event leader board. Clubs, leader boards, and chats? These may seem like confusing ideas just thrown at you, but they all have their purpose in the game. The leader boards give you a rank in the game. The ranks show you how well you are doing in events, as well as how many cats and decorations you have acquired. One leader board is the club leader board. Clubs are a deep integration of Cat Game, and one of the best things to the game! You and 29 other people all join a group, where you can socialize, share supplies, and do fun games. And you can't do that without a chat!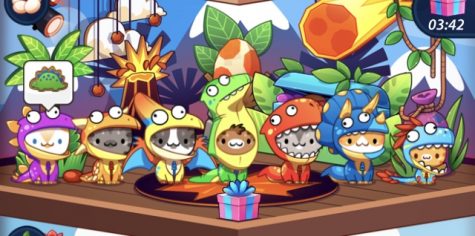 One of Cat Game's most genius ideas, and most popular, is the addition of a global chat. More than one, actually. Here in the global chats, you can talk to people all around the world. Share funny stories, new things in your life, and just have fun with them. Not to mention, Cat Game has millions of players, and a 4.8 rating review. Now that's impressive! So next time you're bored and looking for something exciting and new to try, download Cat Game, and join the community!
RELATED STORIES: