5 Ways on How to Be Careful While Using the Internet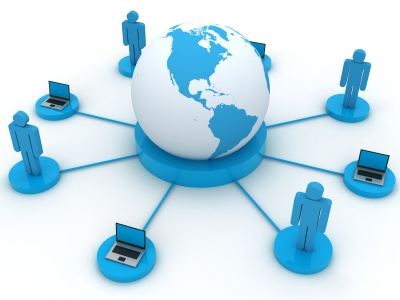 Keep Personal Information Safe
Keep personal information safe.  Never EVER share information online. If you do put personal information online or think of doing it, DON'T DO IT. I'm telling you this because if you do put it out there then you can get in big trouble and also you could be kidnapped if you are under the age of 16.
2. Be Careful On Who You Meet Online
People who you meet online aren't always the person you think they are.  Sometimes the person might not even be a real person. People do this to younger kids to get their attention. People would also create fake social media accounts to attract people into liking them.
3. Practice Safe Browsing
Safe Browsing is really important, because there are a lot of young kids on the internet and they have to be careful on the internet because they are obviously kids. Anyways, Safe Browsing is important.
4. Dark Web
The Dark Web is like in the internet but you can go further and further into it. People do bad stuff on the Dark Web. We won't get into detail but they do bad stuff on there.
5. Be Careful On What You Download
Social media and games can be really fun.  But there could be bad stuff going on that you might not know about. People on the internet make games and other apps for people to entertain themselves, but did you know people can make games that aren't for kids. Its true!