Wear OS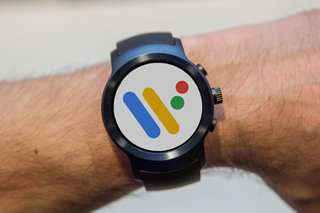 Get active and personalize your Google Assistant. Look up commute times, see upcoming reservations, check your messages with wear OS. Workout without your phone. Google Fit and other health apps make it easy to get motivated, stay balanced and track your health right from your wrist. Download or stream your favorite music right from your wrist so you can stay in it down to the last mile. Wear OS lets you get with hundreds of styles from fashion to fitness to fun all from your favorite brands.
Video –
https://www.digitaltrends.com/wearables/google-wear-os-news/
This relates to engineering because someone has to build the watch and program it.