Fortnite Ikonik skin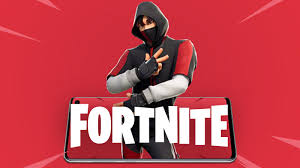 The Ikonik skin is only attainable after purchasing a phone. If you buy any of the Samsung 10 phones then you can get the skin. The skin comes with a emote/dance and 2000 vbucks. the starting price of the samsung 10e is 750 this is the cheapest phone you can get to get the ikonik skin.
This is related to engineering because the phone is engineered.