Space X Launches Passenger Ready Spacecraft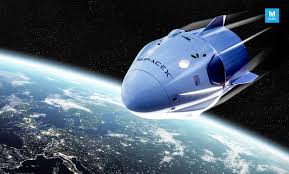 Space X launched their first passenger operated space craft on Saturday. This spacecraft is supposed to be the start of commercial trips to space for the public. Also, the spacecraft contained hundreds of pounds of machinery that was released into space to conduct more research.
This relates to engineering because the spacecraft was engineered to be able to withstand the heat of the rocket engine. Also, the spacecraft had to be engineered so it can withstand space and provide oxygen for the passengers.
Link:
https://www.popularmechanics.com/technology/a26589390/space-x-dragon-crew-live-stream-how-to-watch/
Video to Learn more: