New Waterproof and Breathable Fabric From North Face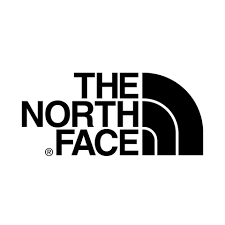 The new fabric is made using nano-fibers that North Face has been researching for a while now. In 2019 the company plans to have put what they call Futurelight into all their outdoor clothing.
For more information: https://www.popularmechanics.com/adventure/outdoor-gear/a25775870/north-face-futurelight/
This relates to engineering because the fabric itself was engineered by the workers at North Face. The clothes that the fabric will be put in were also engineered.