What is a Black Hole?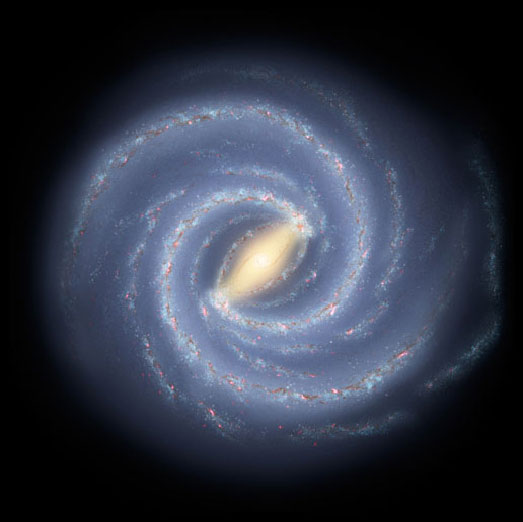 In short terms a black hole is formed when a star collapses in on itself. The amount of density the the star creates folds and creates a black hole. If something were to into a black hole then it would be immediately denigrated. The amount of pressure that you would feel is… well you wouldn't feel any because you would die instantly. No matter or radiation can escape it. Don't be afraid of a black hole though, because to make a black hole the earth would have to condense it self to the size of a pea to create a tiny black hole.
https://spaceplace.nasa.gov/black-holes/en/
This post relates to engineering because engineers discovered a black hole.