Can We Grow Plants With Martian Soil?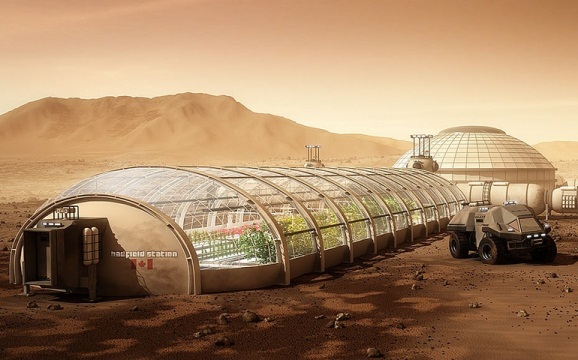 NASA is trying to grow potato plants using Martian soil.
Martian soil does have the nutrients plants need to survive on Mars, but there may not the right amount of nutrients, so fertilizers will be added to the soil. The percolates in the soil would be leached out and separated from the water.
Learn more in: https://www.nasa.gov/feature/can-plants-grow-with-mars-soil
This relate to engineering because engineers wants to figure out if its possible to survive on Mars.