Makeup : Eye Shadow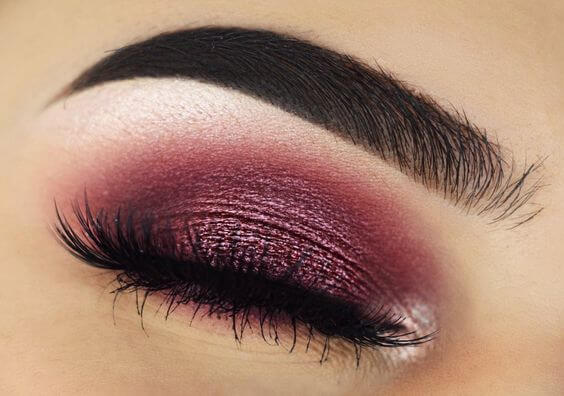 Eye shadow is  creativity you can do so much different looks with eye shadow. All eye shadow pallets are different, but most eye shadow is made up of three ingredients–fillers, binders both wet and dry and pigments.
Here's an article about what makes up eye shadow makeup.
Here's a video about how to make eye shadow:
This relates to engineering in several ways.  Creating eye shadow takes chemical engineering to mix the ingredients.  And engineers have to design the manufacturing process.