Worlds Fastest Car
Hello, today I want to show you the Hennessey Venom F5. This car goes a world record 301 mph! Don't believe me? Watch these two videos and you'll see how they engineered this masterpiece.
After 15 years of hard work, they finally made the worlds fastest car, beating the Bugatti Chiron (fastest car at the time). Click HERE  for amazing pictures of this car. The car price is 1.6 million dollars, The Hennessey Venom F5 was named after the fastest and most powerful wind on earth, the F5 tornado. This car is as fast as the strongest tornado ever recorded (the tornado that struck near Moore, Okla, 1999 at a speed of 301 mph). This car has a 1,600 Horse Power engine! There are only 12 of these cars in America. The Hennessey Venom F5 was made in 2017 and relies on Shell V-Power NiTRO+ Premium Gasoline
This car is an example of mechanical engineering. Power-producing machines such as electric generators, internal combustion engines, and steam and gas turbines are also examples of mechanical engineering. Mechanical engineering deals with design, construction, and use of machines.
Scroll down some more pictures of the amazing, record-breaking, hyper vehicle.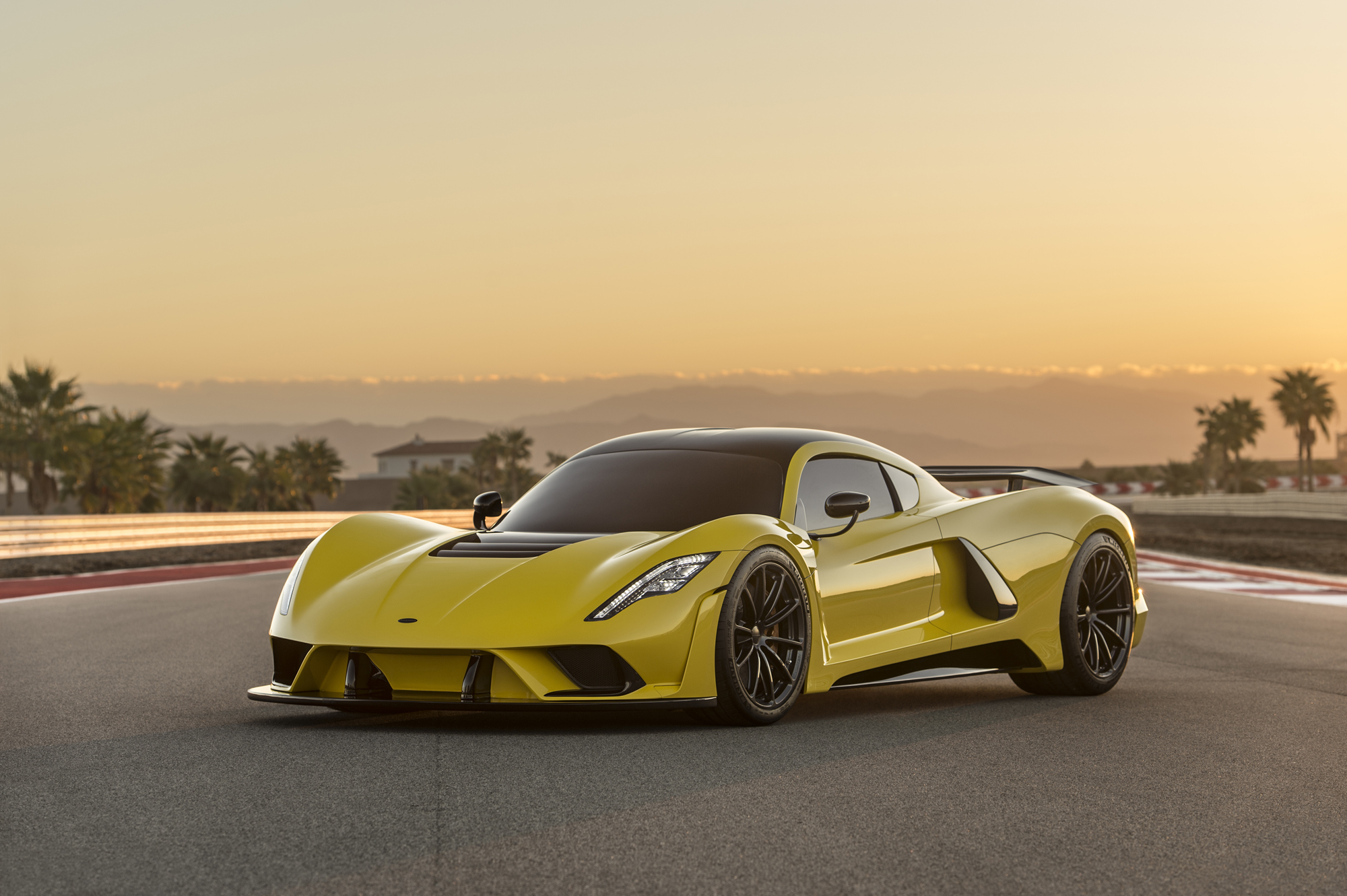 Hennessey Venom F5 car engine
Thanks for reading this article! If you have any questions, put them in the comments section. = )