Self-healing material a breakthrough for bio-inspired robotics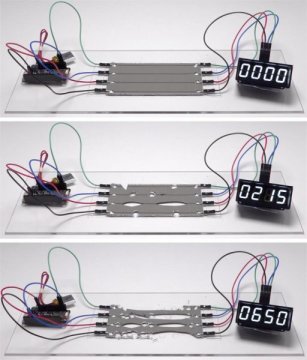 Researchers have created a self-healing material that spontaneously repairs itself under extreme mechanical damage. This soft-matter composite material is composed of liquid metal droplets. When damaged, the droplets form new connections with neighboring droplets. The material also exhibits high electrical conductivity and does not change when stretched.
This article related to technology and engineering because it involves machines being able to repair. It involves building planning out a process.
Below is a link to the article:
https://www.sciencedaily.com/releases/2018/05/180521131748.htm