Multi-Desk Update #8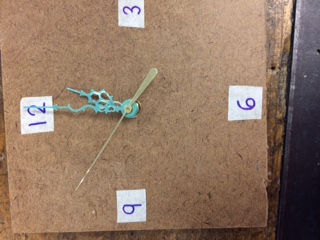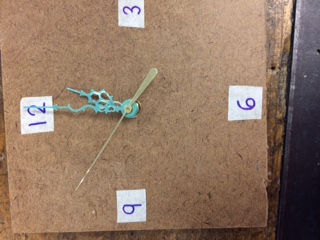 We put together our supplies and made our clock. the back of the clock has a little clock motor that helps the hands on the clock move. The second hand is connected directly to the motor, unlike the the hour hand and the minute hand. We used tape to mark the numbers on our clock. The motor on the back of the clock runs with a Double A battery.
This relates to engineering because we designed our clock. Then did research on it. Then we assemble sour materials and have created the official clock.