Solar Chandeliers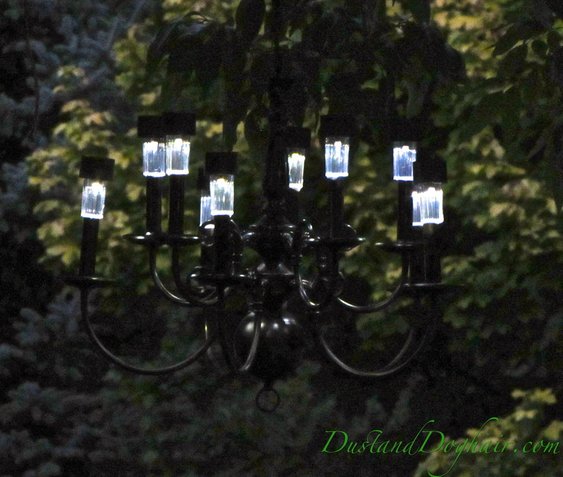 We can make and do so many things with just solar power! One of those things is using solar power to light a chandelier.  Add some more light to an outdoor space while making it cost-effective! Using solar path lights you can store the energy from the sun's rays by day and enjoy their benefit at night! It's also really easy to make! First you either get a new chandelier or use an old one, then you can paint or design it if wanted at all. After you have to prepare the solar stake lights so that you can take them and put them into your chandelier. Then glue the solar stake lights to your chandelier, charge the lights and you're all done!
http://www.instructables.com/id/Solar-Chandeliers/
This project relates to engineering because it uses the engineering process, mechanical engineers, electrical engineers, and civil engineers can make this. This project relates to the world because everyone needs light to see things. Another way it relates to the world because lots of people are exterior decorators and this design has to do with outside.