Project Update #5 – Precision Cutting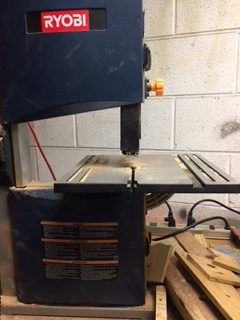 After cutting our big pieces, we were left with smaller cuts. Above is a picture of the machine we used to cut it. It took us a class period to complete all of the cutting. This tool was perfect for cutting all of the pieces to the exact measurements.
Engineering was involved because we were executing our plan after marking up the pieces.